stltoday.com
13 Jan, 2021 23:30 am
International Travel Just Got More Complicated. Here's What You Need to Know.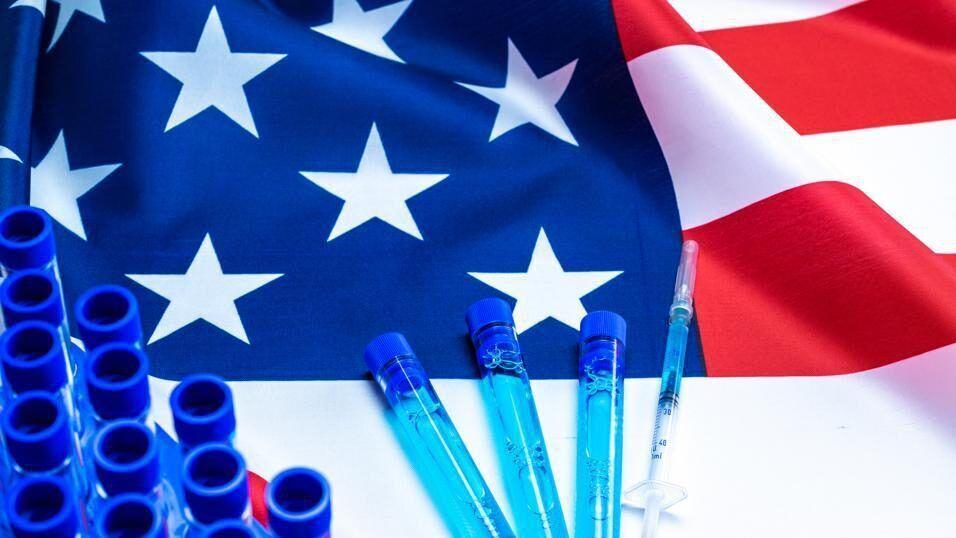 The Centers for Disease Control has announced a new requirement for all air passengers entering the United States. Beginning January 26, all travelers will need a proof of a negative
News Alerts Subscribe Blues News Subscribe Breaking News Subscribe Cardinals News Subscribe Daily 6 Subscribe National Breaking News Subscribe Sports SubscribeGet up-to-the-minute news sent straight to your device.