news.com.au
25 Nov, 2021 09:15 am
Inside secret rooms in airports you need to know about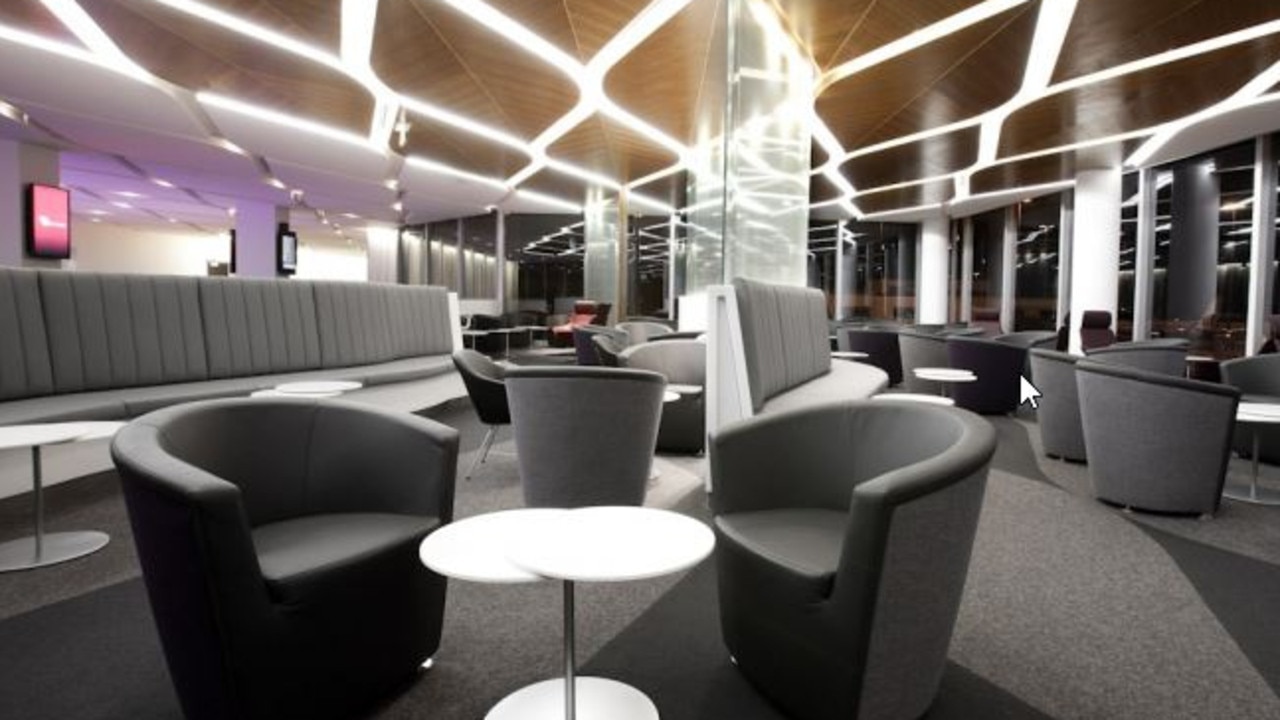 In airports around the world there are secret rooms, some amazing and some you never want to visit.
The dog park at Hartsfield-Jackson, Atlanta The United States is brilliant when it comes to allowing pets on flights.In most airports you will find euphemistic variations of the phrase "animal relief area" but in Atlanta they take things one step further with a fully fenced outdoor dog park for canines to stretch out in – as you would if you'd been carried around in a bag all day.The dog park is a popular spot for pet owners and dog lovers.The sleep rooms at McCarran Airport, Las Vegas If there's a city where burning the metaphorical candle at both ends just has to be done, it's Vegas.
Managed by the healthy types at ZEROLevel Fitness and Wellness, the sleep rooms at Las Vegas Airport are compact, quiet, feature a double bed and start at approximately $35 for a two-hour stay.au The sleep rooms in Las Vegas.