thenews.com.pk
18 Sep, 2020 05:00 am
In conversation with Maha HasanIn conversation with Maha Hasan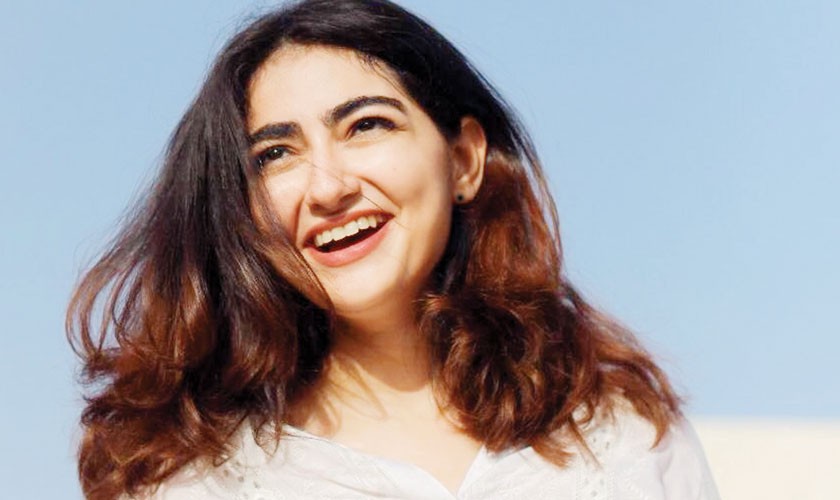 COVER STORYWhat does success mean to you?I am successful if I am able to strike a balance between work and family; success is also having peace of mind.Success can't be one dimensional. You have a nice career, but if other things in your life are...
Date of birth and star The best thing about being a teenager was Feeling optimistic all the time; the feeling that you can do and be anything you want The worst thing about being a teenager was Uncertainty, mood swings and tantrums I was always listening to Iqbal Bano and Farida Khanum My favourite actors Meryl Streep and Anthony Hopkins My favourite singer My favourite superhero No one, I always thought they were unrealistic My favourite movie My favourite book Interpreter of Maladies by Jhumpa Lahiri My closet was full of My friends were What hurt me the most was If some teacher didn't like me I wish I had known then That engineering was not my area and I could do well in liberal arts Relations with family were My favourite subjects were My least favourite subject was I couldn't stand My favourite food My favourite hangout My favourite sport was Terrible at sports!Meryl Streep; I love that she is so vulnerable in front of the camera.And that it's ok to make mistakes; you don't have to be perfect.Studying in a good institute helps you explore your talent; it allows you to make mistakes without worrying too much about the consequences.
Do you believe good looks and connections are the only things that make a star?This is unfortunate, but yes good looks is one of the major deciding factors.