northernirelandworld.com
14 Jan, 2022 15:15 am
Illicit still is recovered in Belfast raid (1922)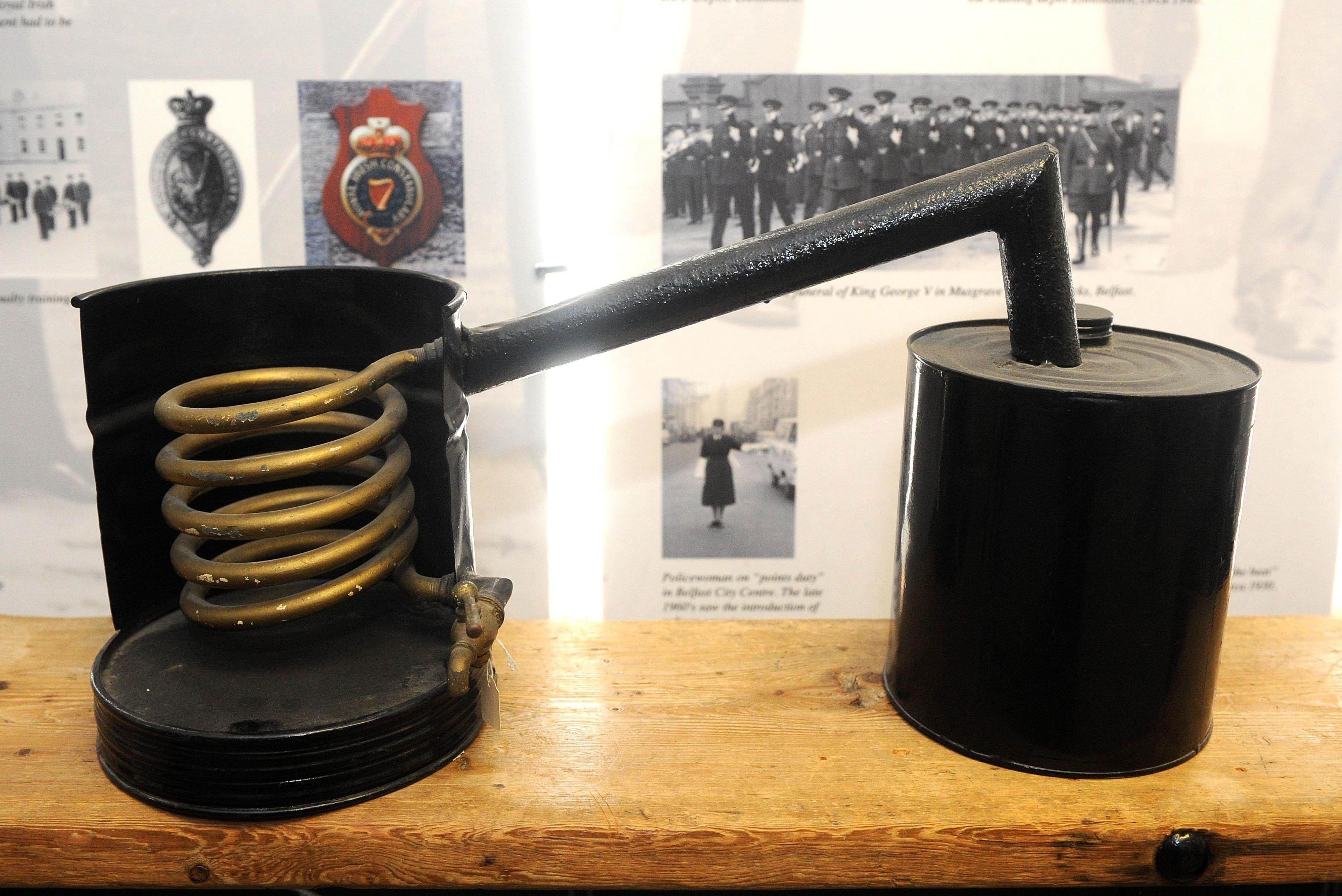 On the night of Saturday, January 9, 1922 a party of police raided 126 Dover Street in Belfast and captured a complete still – the second in the same house within ten days.
" Head-Constable Murphy replied: "Malachy Quinn, who was convicted about a week ago." Impressive scenes as Lisburn mark Nicholson centenary The centenary of the birth of Brigadier-General John Nicholson was impressively observed at Lisburn a hundred years ago this week when the chairman of the Urban Council (Mr George Crothers, JP), accompanied by several member of the board, attended at the statue of Nicholson in Market Square." Brigadier General Sir John Nicholson who died at the siege of Delhi in 1857 and whose statue is located in Market Square, Lisburn District-Inspector Armstrong said another man was fined £100 for having a still in the same house about a week previously.Head-Constable Murphy stated that on the Saturday night he accompanied a police party to 126 Dover Street.
Sergeant Jones and a party of police went to the back.Sergeant Jones stated that when the party went to the back of the house they heard a noise and looking round they saw the accused carrying out a complete still.