surfacemag.com
18 Oct, 2020 21:15 am
ICYMI The Week in Design Dose – SURFACE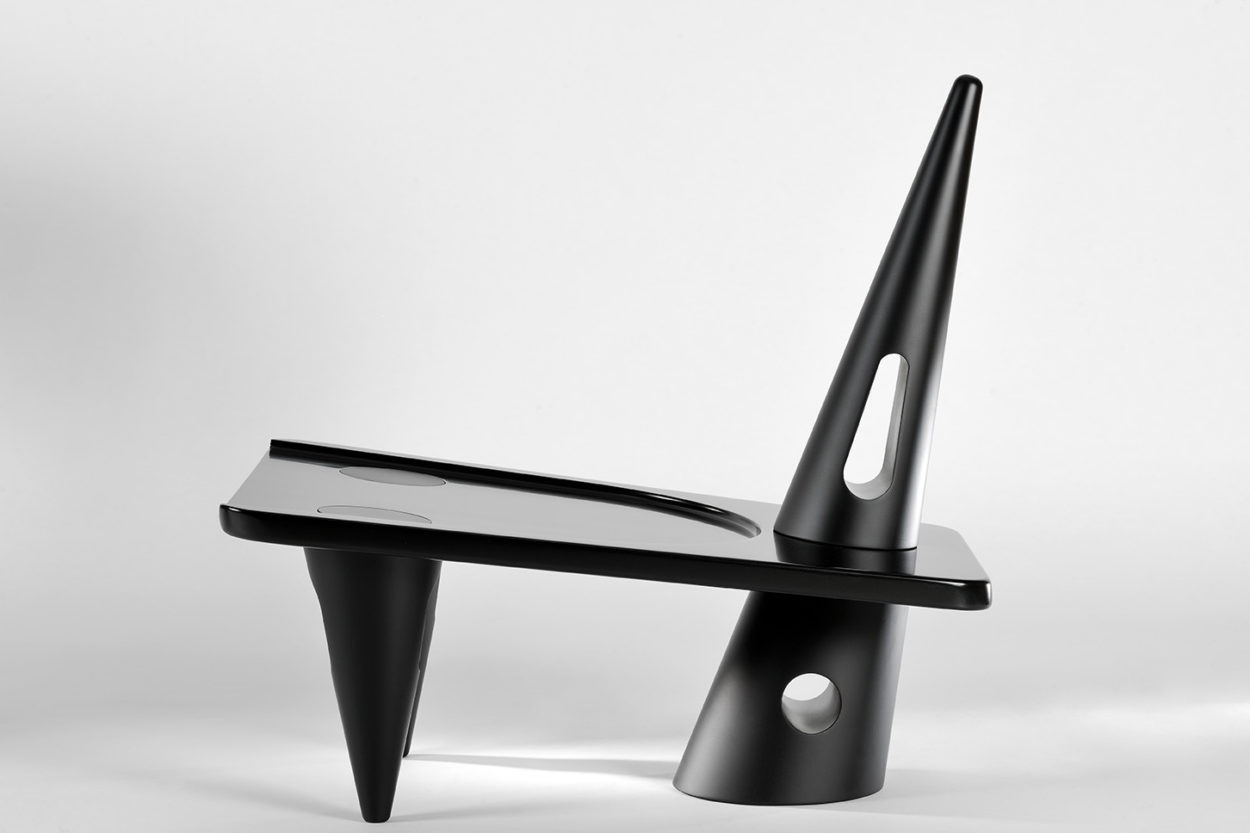 From a sculptural armchair by Studio Razavi to Verdi's sumptuous seashell handbag to a Peg Woodworking bench that blends Scandinavian minimalism with Peruvian weaving traditions, here's a look back at the week of design drops.
n=a816ea28&cb=INSERT_RANDOM_NUMBER_HERE' target='_blank'>
Can an It Bag be eco-friendly?studio razavi architecture Alborz Armchair At this point, Alireza Razavi has mastered the art of crafting statement furniture.Completing high-end interiors in Paris, London, and New York has given his award-winning French firm, studio razavi architecture, remarkable dexterity with ultra-refined materials.
Nicholas Hamilton Holmes OXALINO OS Chair Nicholas Hamilton Holmes often finds inspiration in unorthodox places.Peg Woodworking Satet Bench Since founder Kate Casey established Peg Woodworking in 2014, the women-run venture has carved a niche within Brooklyn's tight-knit design sphere by hand-producing an array of tables, benches, and chairs that pay homage to the clean lines of Shaker furniture, the sleek minimalism of Scandinavian design, and the intricate weaving traditions of Peruvian and Native American artisans.