stltoday.com
18 Dec, 2020 17:15 am
I Maxed Out My 36-Month Student Loan Deferment. What Now?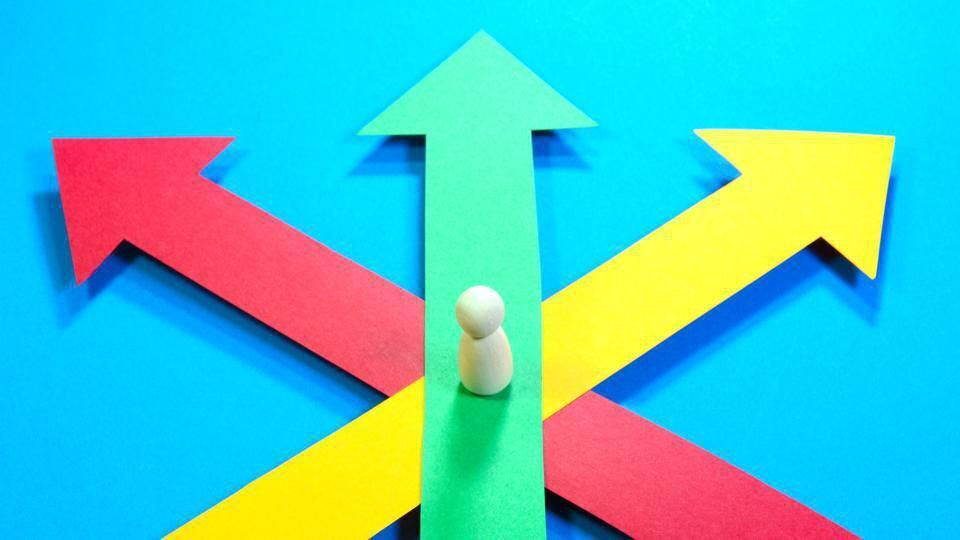 The economic fallout from the Covid-19 pandemic has left millions of Americans underemployed or jobless, making it increasingly difficult to pay for basic living expenses. In circumstances like these, student
Topics News Alerts Subscribe Blues News Subscribe Breaking News Subscribe Cardinals News Subscribe Daily 6 Subscribe National Breaking News Subscribe Sports SubscribeGet up-to-the-minute news sent straight to your device.