chapelboro.com
10 Jun, 2021 21:30 am
Hillsborough Mayor Jenn Weaver Announces Re-Election Plans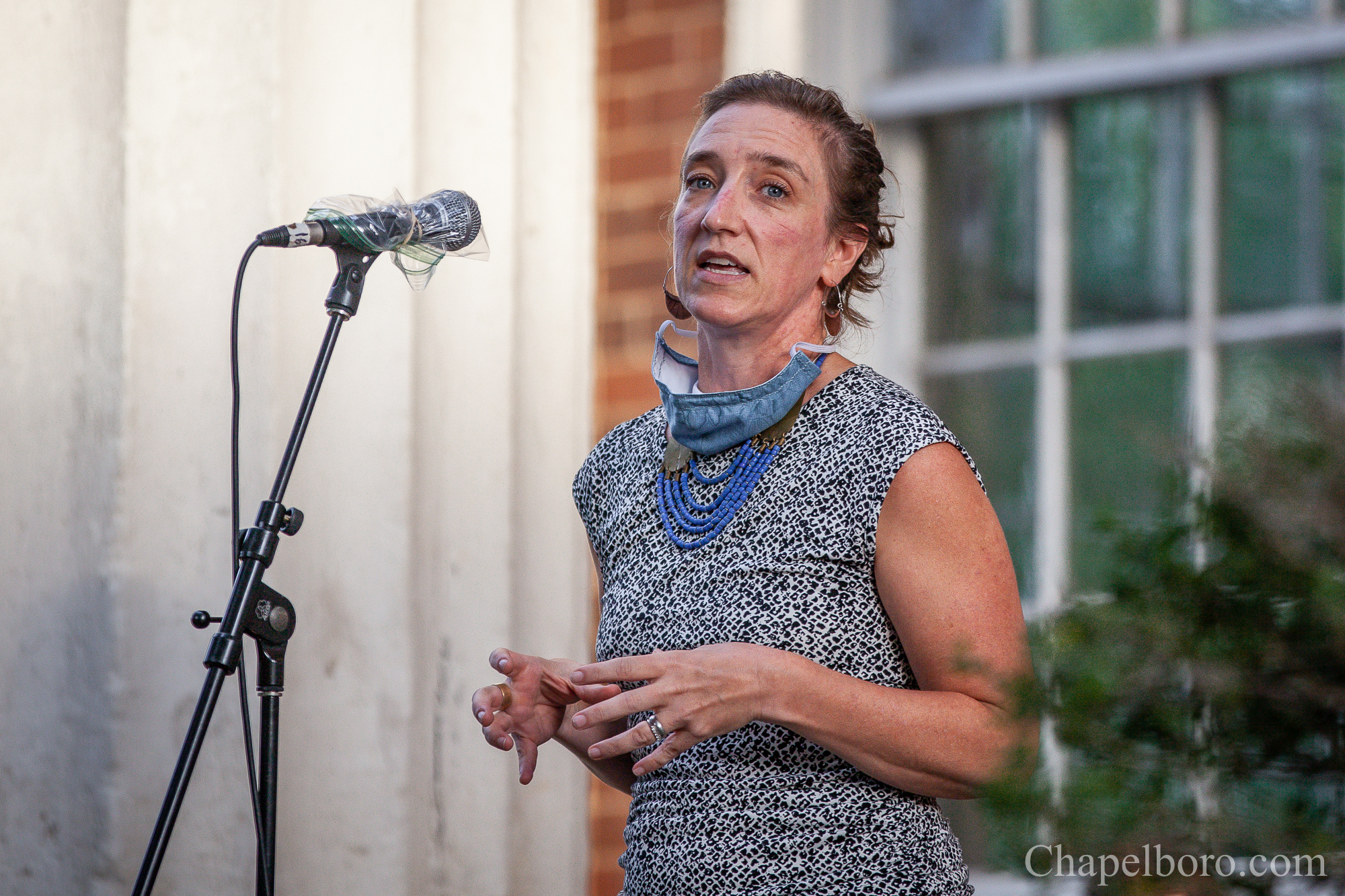 Hillsborough Mayor Jenn Weaver announced her plans to run for re-election on Wednesday for a second term in the position.
Weaver shared her decision in an interview with the News of Orange, saying she aims to run for her second term as mayor."I am seeking a second term and the opportunity to help lead [Hillsborough] into the next great phase in our community's long history.Commissioner Kathleen Ferguson's seat will be up for re-election following the end to her second term, while Commissioner Robb English's seat will be up for re-election for the first time since he was appointed to replace Weaver in 2019." Hillsborough voters elected Weaver in 2019 after she ran unopposed to replace Mayor Tom Stevens, who chose to step down after 14 years in office.
At the time, Weaver served as mayor pro tem and sat on the town's Board of Commissioners for six years." Two other members of the Hillsborough Board of Commissioners will have seats up for election this fall.