bbc.com
03 May, 2021 17:30 am
Hillary Clinton warns of 'huge consequences' in Afghan US troop withdrawal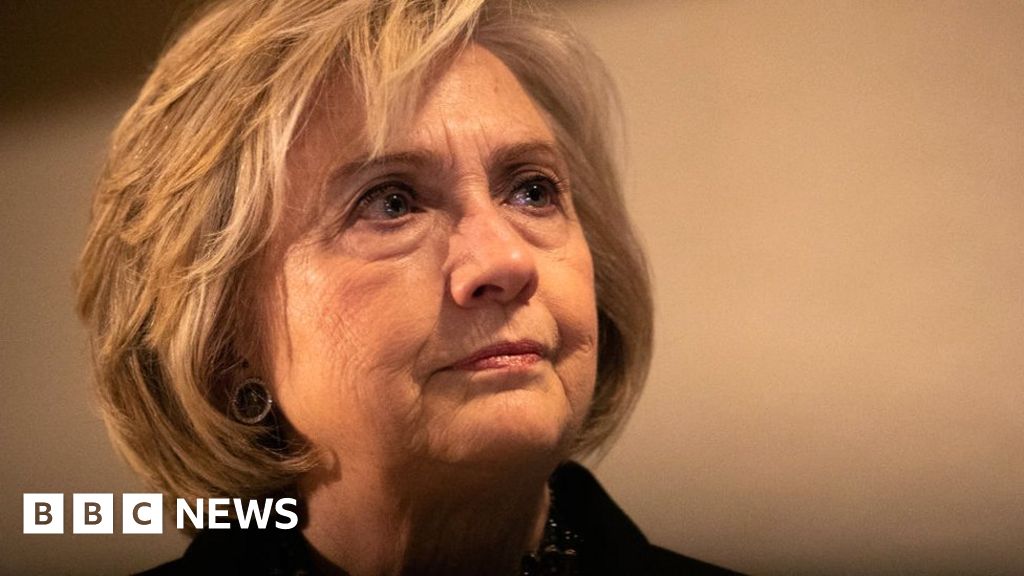 The end of the US deployment could play into the Taliban's hands, warns the former secretary of state.
Mrs Clinton told CNN there was a risk the Taliban - the Islamist group ousted in 2001 by the US-led invasion - could retake control."This is what we call a wicked problem," Mrs Clinton told CNN.Mrs Clinton, like Mr Biden a Democrat, was a strong supporter of the US intervention in Afghanistan after the 9/11 attacks in 2001.Asked about the president's decision by CNN's Fareed Zakaria on Sunday, Mrs Clinton said, "Our government has to focus on two huge consequences", notably the resumption of activities by extremist groups and a subsequent outpouring of refugees from Afghanistan.
Mrs Clinton said it was also important to protect the "many thousands of Afghans" who had worked with the US and Nato during the conflict, and said a large visa programme should be set up to provide for any refugees.Hillary Clinton warns of 'huge consequences' in Afghan US troop withdrawal Published About sharing War in Afghanistan (2001-present) Getty Images p image captionHillary Clinton said the withdrawal of US troops from Afghanistan could lead to the "resumption of activities by terrorist groups" Former US Secretary of State Hillary Clinton has warned of "huge consequences" of President Joe Biden's decision to withdraw American troops from Afghanistan.