montereycountyweekly.com
22 Sep, 2020 04:00 am
Highway 1 is reopening at 6pm Monday after being shut down for a month by the Dolan Fire.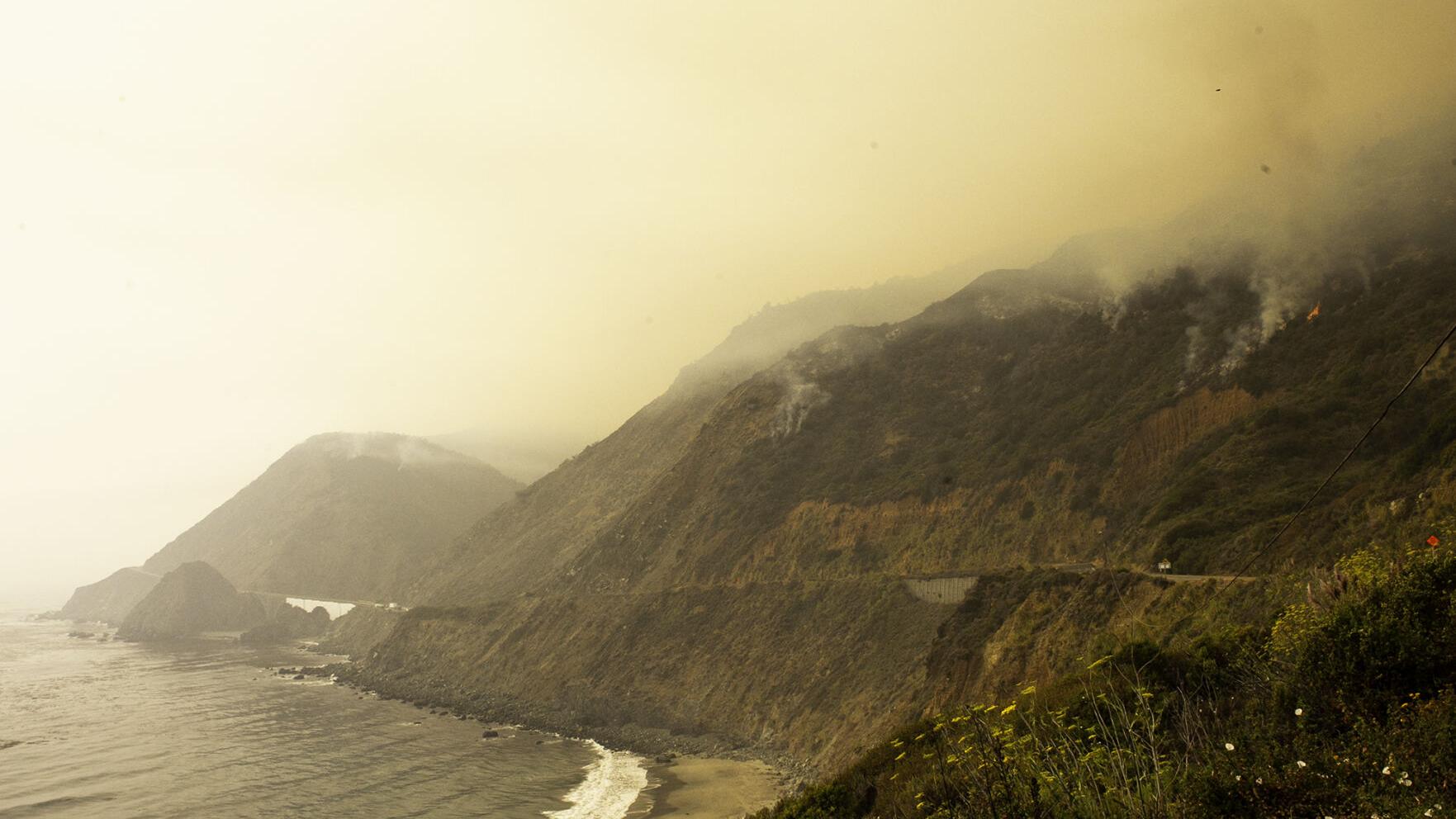 With the Dolan Fire better contained near the coastline, the need to keep Highway 1 fully closed to thru-traffic has passed. Caltrans officials announced that today, Monday, Sept. 21, they
com/coronavirus SUPPORT THIS INDEPENDENT JOURNALISM The article you're about to read is from our reporters doing their important work — investigating, researching, and writing their stories.We want to provide informative and inspirational stories that connect you to the people, issues and opportunities within our community.Featured 2020 Wildfires in Monterey County Full local coronavirus coverage at http://mcweekly.That's why the Weekly is now turning to you for financial support.
Today, our business model has been interrupted by the pandemic; the vast majority of our advertisers' businesses have been impacted.Learn more about our new Insider's program here.