news.com.au
25 Nov, 2021 22:00 am
Heavy rain and floods forecast for Australia as La Nina sets in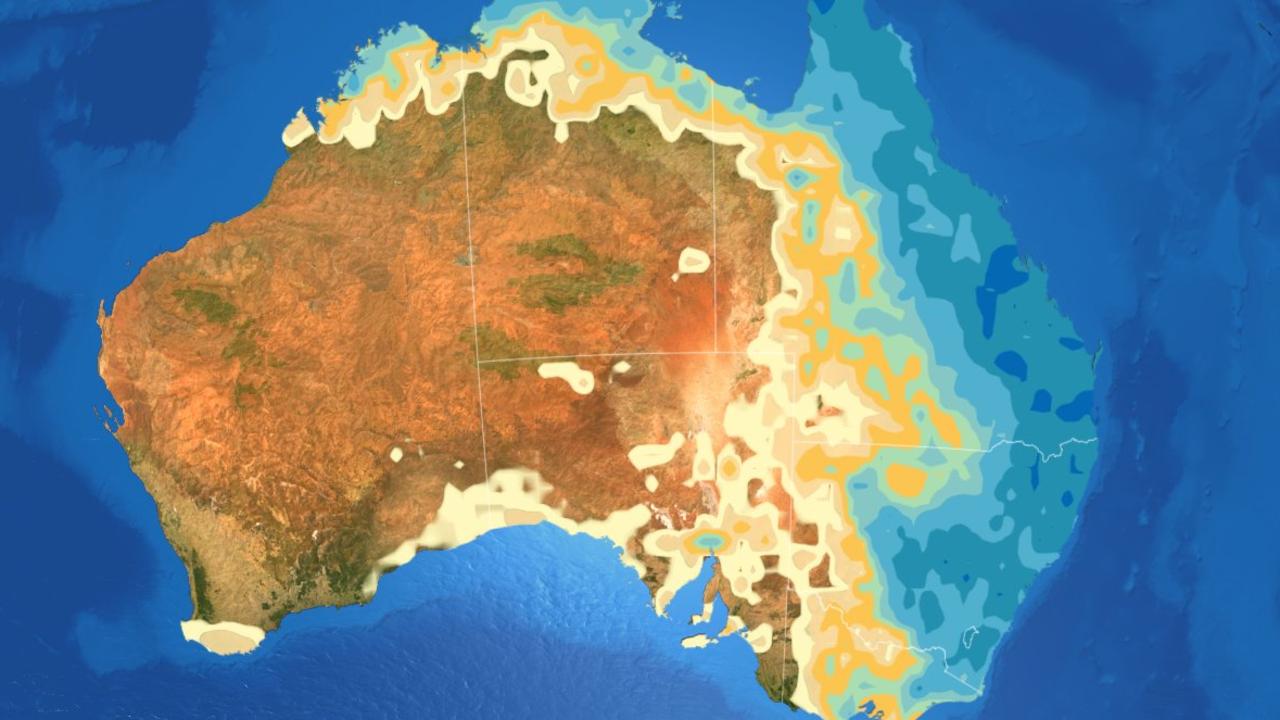 Australians on the east coast are set for another sodden weekend as a massive weather system sweeps across the country.
The Bureau of Meteorology has forecast more heavy rain for the eastern two-thirds of the country to end the week after a month of already record-breaking falls.Heavy rain is likely to return to Queensland and northern NSW.The Gold Coast is on flood watch as heavy rain continues to fall.Picture: John Grainger The bureau earlier this week declared a La Nina weather event was under way in the tropical Pacific, driving the wet, stormy and humid weather.
During La Nina, waters in the central or eastern tropical Pacific become cooler than normal, persistent southeast to northwesterly winds strengthen in the tropical and equatorial Pacific and clouds shift to the west, closer to Australia.Australia is set to cop another deluge as thunderstorms sweep across the country after a month of already record-breaking weather.