news.com.au
24 Nov, 2021 07:00 am
Greg Lynn arrested over missing campers Russell Hill, Carol Clay disappearance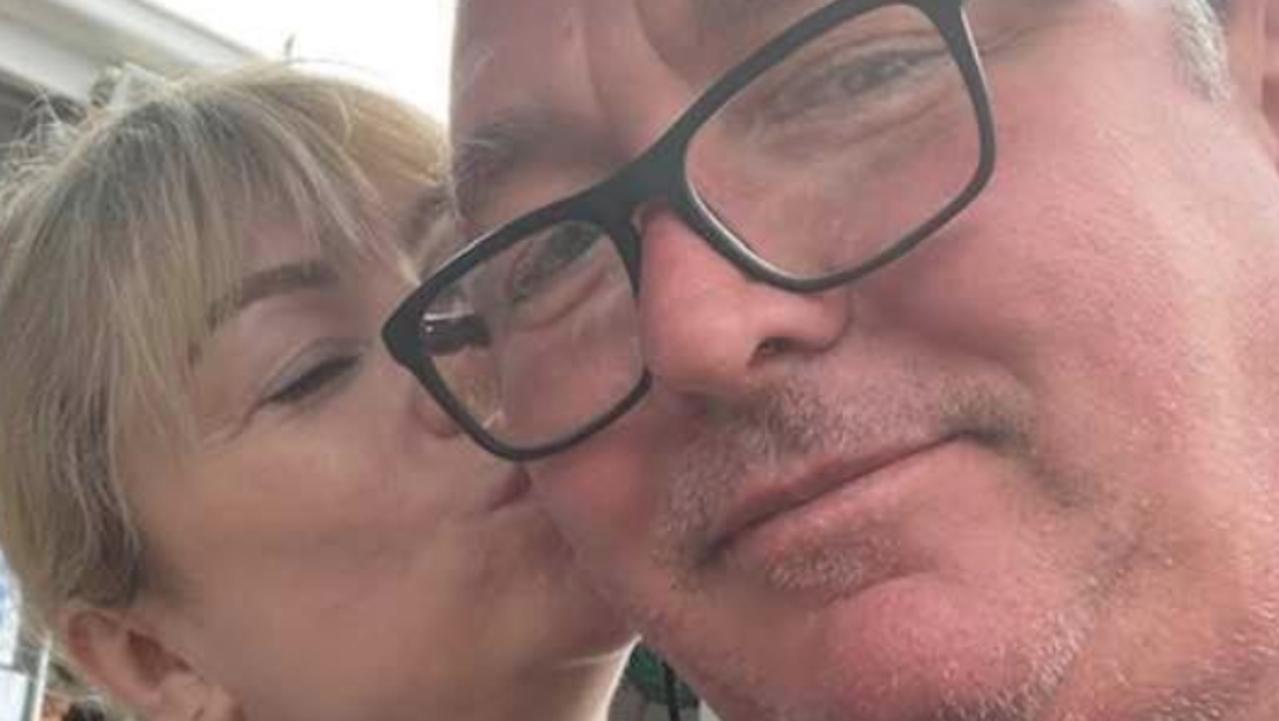 The man in police custody in relation to the suspicious disappearance of missing campers Carol Clay and Russell Hill appeared to be living an ordinary suburban life on the fringes of Melbourne.
Greg Lynn, 55, was arrested at a remote camp site in Victoria's high country on Monday night following a months-long investigation by Victoria Police's Missing Person's Squad into the pair's disappearance from the Wonnangatta Valley in March, 2020.Mr Lynn, who was spoken to previously by Victoria Police in relation to the disappearance of Mr Hill and Ms Clay, was reportedly a long-term member of a Victorian shooting club.It is believed the case escalated unexpectedly in recent days, with Victoria Police's special operations group called in at short notice to fly to the area in two helicopters and make the arrest."Jetstar has been advised by Victoria Police that one of its employees is under investigation for a serious crime and will work to assist in this due process any way we can," a spokesperson said.
Mr Hill and Ms Clay were last heard from when they travelled via Licola, spending one night at Howitt High Plains before heading into Wonnangatta Valley on March 20, 2020.Mr Hill – who did not tell his wife he was with Ms Clay – was last heard from the next day via HF radio, stating he was at Wonnangatta Valley in the Victorian Alps.