bbc.com
01 May, 2021 05:00 am
Grammy Awards scrap controversial voting committees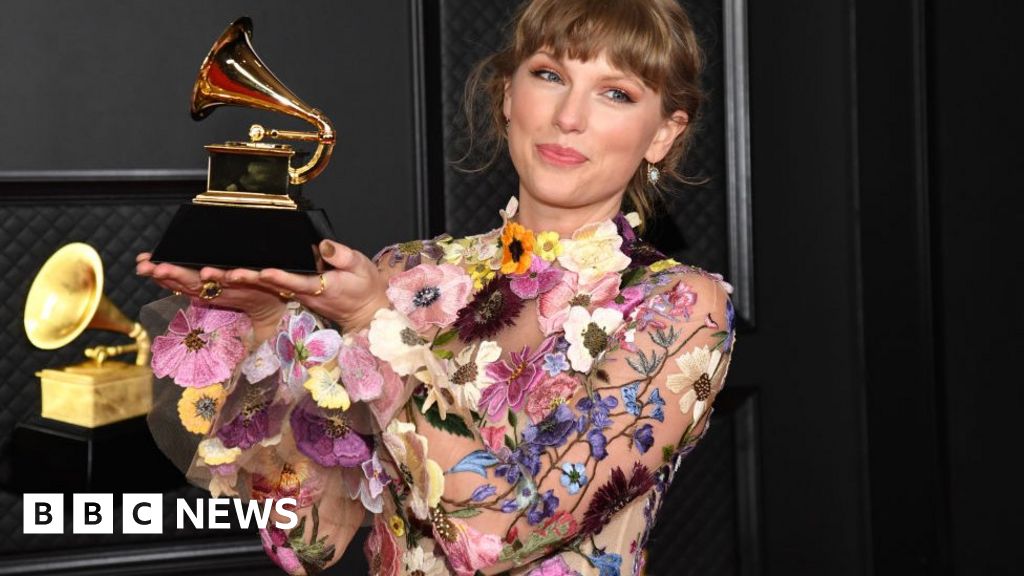 The anonymous committees had been accused of a lack of transparency and inclusivity in their choices.
The Recording Academy said its voting members - which run into thousands - would instead select next year's nominations and winners.Zayn Malik lashes out at Grammy Awards Grammys 'mean nothing to me', says The Weeknd The Recording Academy, a not-for-profit organisation that represents music makers, said that the selection of nominees and winners was being "placed back in the hands of the entire voting membership body".Harvey Mason, chair and interim president of the Recording Academy, said it had been a "year of unprecedented, transformational change" for the organisation.Last year, the then-chief executive of the Recording Academy, Deborah Dugan, claimed to have evidence of "serious" irregularities in the voting.
Grammy Awards scrap controversial voting committees Published About sharing Getty Images p image captionTaylor Swift won best album at this year's Grammy Awards for Folklore The organisers of the Grammy Awards have scrapped their anonymous voting committees following allegations of rigging, favouritism and racism.Stars such as Zayn Malik and Halsey had claimed the selection process was unfair and lacked transparency.