thenews.com.pk
20 Sep, 2020 05:00 am
Govt swings into action as Opp holds APC today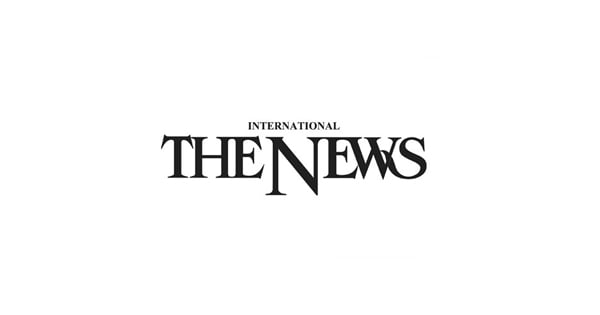 By News reportISLAMABAD: The combined opposition is ready to draw its future line of action to challenge the government in the Pakistan People's Party hosted all parties conference today ...
Meanwhile, the PPP stalwart Qamar Zaman Kaira said that the APC will chalk out the final plan to oust the "hollow" government.Kaira said that keeping the government's two-year performance as a "charge-sheet", the entire country and all political parties "rightfully view" the government to have "failed in every sector"."Not only have they gone back on all their promises, they have in fact, put the country into reverse gear and have snatched away any existing freedoms, making life difficult for citizens," Kaira said."Kaira said that the government "can be seen panicking".
Kaira said the PPP will then "perform even better and secure more seats"."Kaira said that in the past when an APC was held, it was on the issue of Kashmir, or to demand better governance or economic reforms.