thenews.com.pk
21 Sep, 2020 03:15 am
Govt put on 10-day notice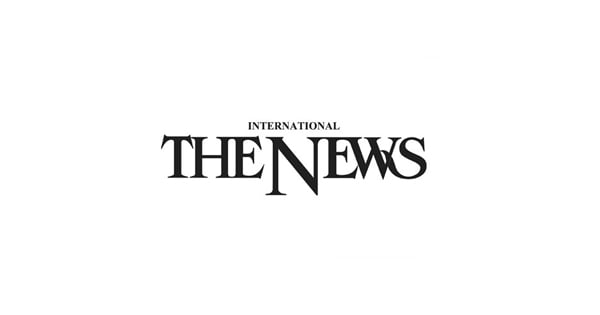 ISLAMABAD: The all parties conference of the opposition Sunday announced forming the Pakistan Democratic Movement to launch an anti-government drive in the country from October.It demanded...
The meeting decided to review the Charter of Democracy and decided to form a committee to examine the Pakistan problems and to formulate a strategy that give directions to make the country an Islamic, welfare and democratic state in the light of Quaid-e-Azam Muhammad Ali Jinnah's views."This conference should also move towards a new charter of democracy while the APC should also take steps to bring the Hamudur Rehman report before people," he said.He said the PPP and PML-N had signed the Charter of Democracy and cooperated to remove General (retd) Pervez Musharraf and passed the 18th Amendment."PPP Chairman Bilawal Bhutto Zardari proposed new Charter of Democracy to make it a manifesto to launch anti-government movement.
"He said those who were in MRD, ARD and signed the Charter of Democracy, it is our request to them that they have seen the government, power and have seen dictatorships and controlled democracy, and responsibility falls on them to demand real democracy."We have to form new alliance whose foundation should be new charter of democracy so we should go to people in Gwadar, Peshawar, Balochistan, Azad Jammu and Kashmir, Gilgit-Baltistan and to get the support of people and to transform the country," he said.