northernirelandworld.com
13 Jan, 2022 17:00 am
Gosford Forest Park residential plans rejected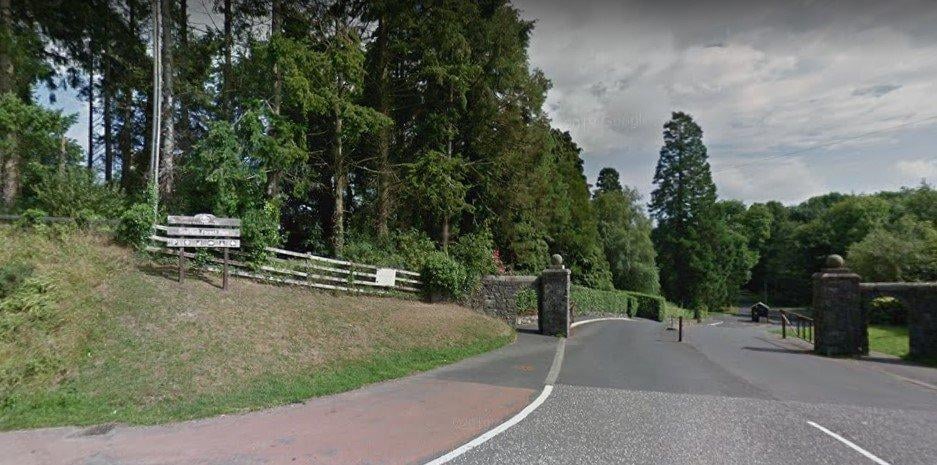 Armagh City, Banbridge and Craigavon Borough Council's planning committee has rejected controversial plans to bring 11 homes to lands at Gosford Forest Park.
Stating he would have no issue with a site visit, Councillor Sam Nicholson told the chamber he was struggling to match the application with planning policy."I have no issue with a site visit but this application is against planning policy BH6 and PPS21 and I just can't get past that," he said."Personally, I just cannot get over this idea that it is against planning policy." Cllr Nicholson then put forward a proposal to reject the application and it was seconded by Cllr Lavery "It is an historic setting and creates a dangerous precedent, I am not comfortable with the betterment argument and it is against planning policy that protects our heritage and public parks," said Cllr Nicholson.
"The forest park is a very historic place at heart of the countryside and in my opinion a location that is contrary to any sensible planning application.Following a very lengthy and technically detailed discussion of the proposal, several councillors raised the possibility of a site visit in an attempt to gain further clarity on the proposal.