GOP lawmakers slam potential Trump indictment: 'Third World Banana Republic lunacy'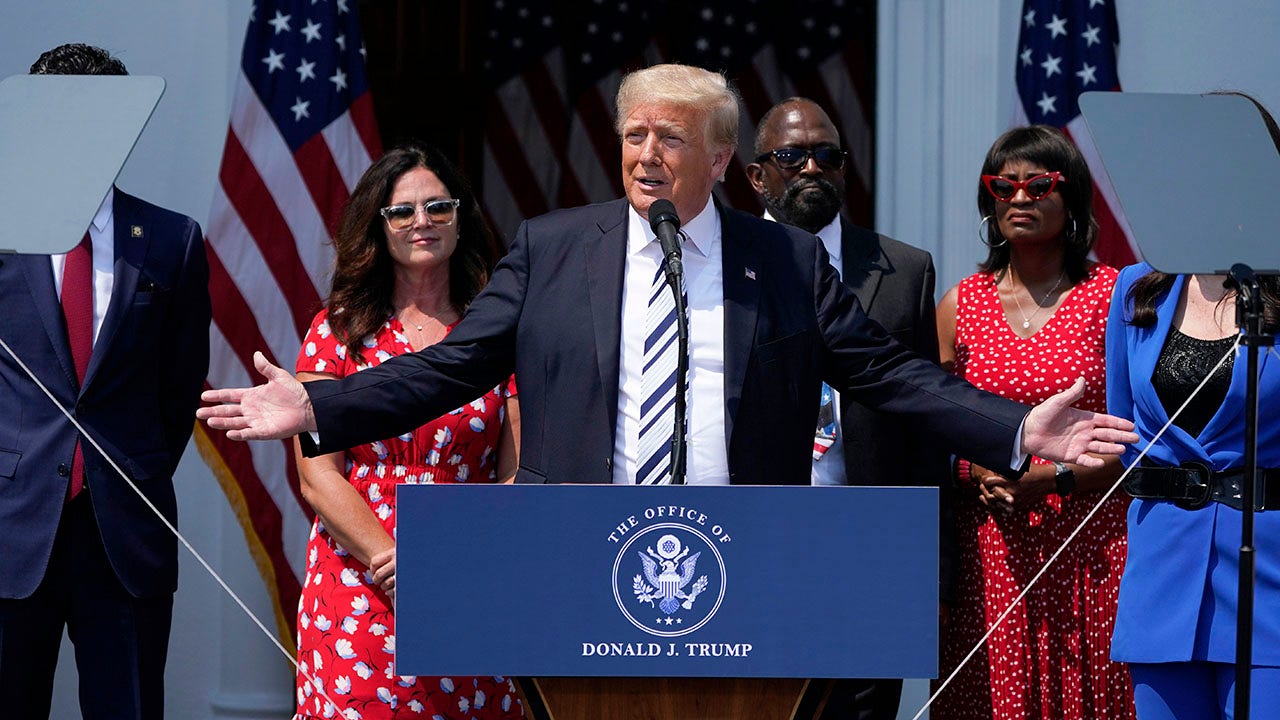 Republican lawmakers in both the House and Senate blasted reports that former President Donald Trump could soon be indicted -- claiming it would be politically motivated.
close Republican lawmakers on Saturday lashed out amid reports that an indictment of former President Donald Trump could be coming next week, with representatives and senators decrying what they see as a politically motivated attack on the former president and 2024 candidate." The apparently looming indictment sparked fury from Republicans, who see a politically motivated prosecution.House Speaker Kevin McCarthy said he has directed House committees to investigate "if federal funds are being used to subvert our democracy by interfering in elections with politically motivated prosecutions.Chip Roy, R-Texas, said that a potential indictment must be treated as "a politically motivated prosecution based on a strained, convoluted legal theory.
A politically motivated prosecution makes the argument for Trump stronger." TRUMP TARGETED: A LOOK AT PROBES INVOLVING THE FORMER PRESIDENT; FROM STORMY DANIELS TO RUSSIA TO MAR-A-LAGO "Here we go again — an outrageous abuse of power by a radical DA who lets violent criminals walk as he pursues political vengeance against President Trump," McCarthy tweeted.