news.com.au
16 Nov, 2021 00:30 am
Google to invest $1bn in Australia's digital economy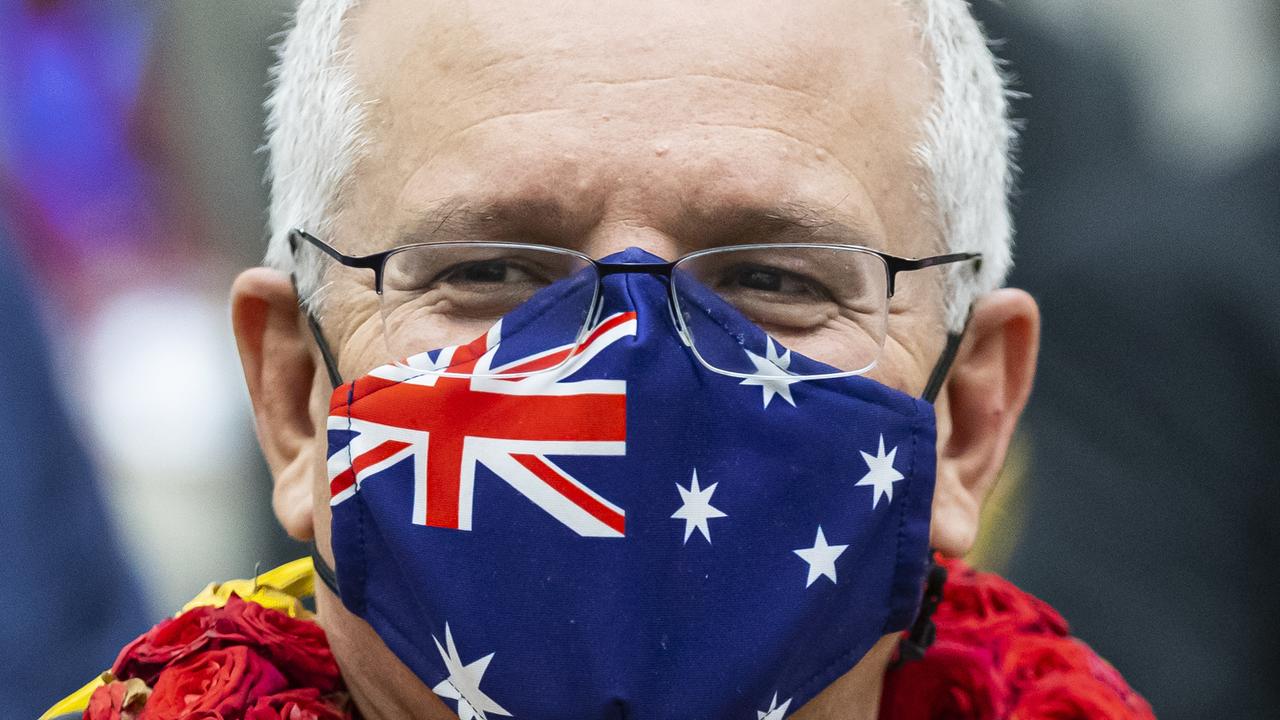 Scott Morrison has hailed a billion-dollar Google investment as a vote of confidence in the federal government's digital strategy.
But the Prime Minister has warned the tech giant that regulation is on the horizon if the digital world is not cleaned up to meet real-world standards." Mr Morrison used his address to Google executives to hammer home his vision for the digital world to be as safe as the real world.Mr Morrison told Google executives the digital world must be as safe as the real world.Above all, we need to ensure that we apply the same rules to the digital world that exists in the real world," the Prime Minister said.
"On one hand, we seek to encourage, of course, the massive investment in the jobs and opportunities and digital technologies that will generate here in Australia "On the other hand, we need to put an equal amount of effort into making sure the digital world is safe and secure and trusted."Because that is the only way I think that we can ensure that we can realise the opportunities of the digital (world).