thenews.com.pk
21 Sep, 2020 02:30 am
Good move at wrong time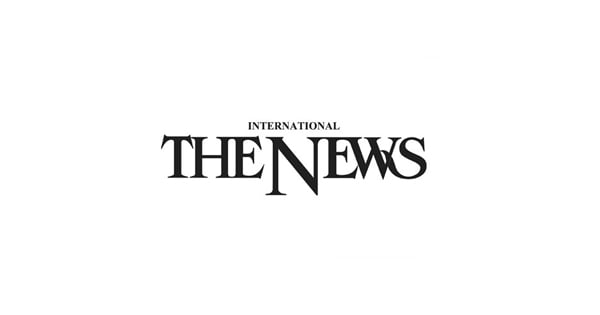 Islamabad : The education ministry's orders for government colleges in Islamabad's urban areas to put up gyms for students have found no takers among teachers.They insist that...
The ministry first asked six boys colleges, including IMCB H-9, F-10/4, F-7/3 and F-8/4, ICB G-6/3 and Commerce College H-8, through their regulator, FDE, to build gyms on the premises to ensure the 'healthy lifestyles, fitness and well-being of students', and has now told five girls colleges, including IMCG F-7/2, F-7/4, G-10/4 and F-10/2 and ICG F-6/2, to do the same."No one can oppose the students doing gym as workouts not only increase physical health but improve academic performance as well."The students doing gym on campus won't be a good idea in light of the growing COVID-19 incidence in educational institutions, the tall order of completing course in six months, and staff shortages," she said.The teachers also feel that the move won't deliver the goods due to the shortage of physical education teachers.
"A physical education teacher is meant to take 12-18 classes a week that involves both indoor and outdoor activities.It's a badly timed initiative as educational institutions are struggling to enforce COVID-19 preventive measures giving rise to the fears of a second virus wave in the country," a girls college teacher told 'The News'.