investing.com
24 Dec, 2020 18:45 am
GBP/USD – Time For Brexit-Mania?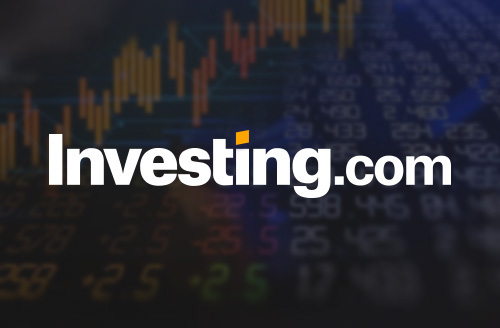 Forex Analysis by Kenny Fisher covering: GBP/USD. Read Kenny Fisher's latest article on Investing.com
Markets Eye Brexit Announcement The anticipation is growing that the UK and the European Union are poised to announce an agreement on Brexit.An agreement on Brexit will be a huge relief on both sides of the Channel, after more than four years of arduous negotiations between London and Brussels.In all the gloom and doom around Christmas in 2020, a Brexit agreement makes for a nice present under the Christmas tree.By Kenny Fisher Forex p www.
com/analysis/gbpusd--time-for-brexitmania-200548903 By Kenny Fisher   |  1 hour ago (Dec 24, 2020 12:24PM ET) In the Thursday session, the British pound continues to rally.GBP/USD Technical p With GBP/USD moving higher, we start with higher resistance levels: GBP/USD tested resistance at 1.