thecollegefix.com
07 Jan, 2021 10:15 am
Garbage appeals court lets Fordham violate its own promises to students based on their viewpoint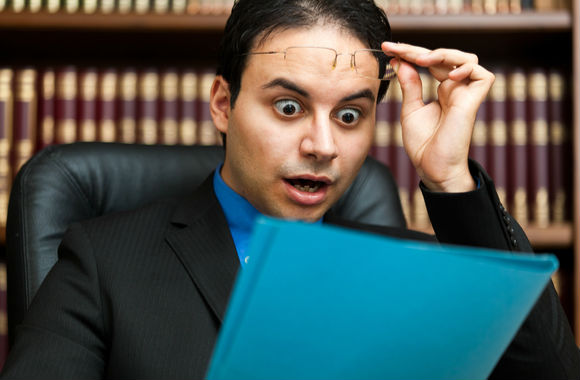 University can do it all over again if every legal challenge takes four years.
Now a state appeals court has issued another steaming pile of garbage.The appeals court, however, simply said Judge Bannon was wrong that Fordham didn't follow its rules – seemingly ignoring the legal record and Bannon's opinion, which documented "two mutually exclusive procedures promulgated by Fordham," Goldstein says.The appeals court's explanation for denying legal standing to the new student to continue the case – because he wasn't a student when SJP was first denied recognition – is no more convincing, according to Goldstein.That means Fordham could deny recognition to a club based on its views and get away with it again, considering it took four years – an entire undergraduate education – for SJP's case to be decided by an appeals court.
" The good news is the plaintiffs are filing an appeal with the New York Court of Appeals, the state's highest court." Since I'm not on the legal team, however, I can call the decision what it is: a steaming pile of garbage by a garbage appeals court.