fxstreet.com
05 Feb, 2021 07:15 am
GameStop is down another 42%, when does the collapse end?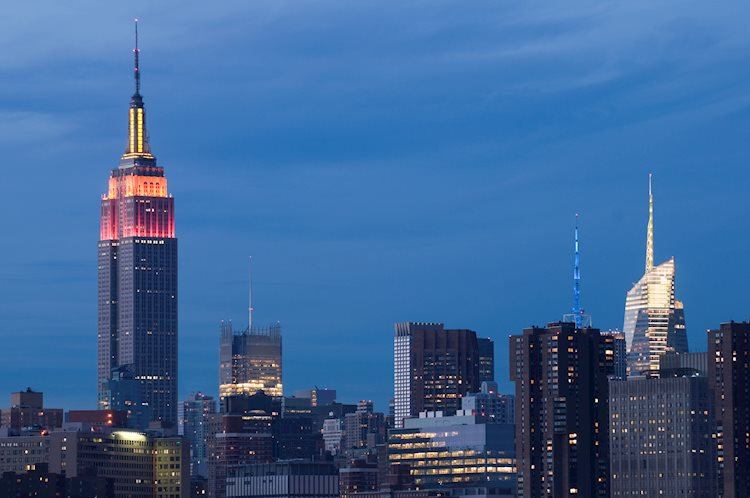 Despite the obvious fact that the GameStop squeeze is not only over but in reverse denial runs deep. Story Much Deeper Than Widely Believed There is ...
Reddit traders were the catalyst for the squeeze idea, but that is all you can give them credit for.Anatomy of a Short Squeeze Not David vs Goliath The Reddit traders and the mainstream media portray this as a David vs Goliath setup.Reddit traders and individuals did not push two hedge funds to the brink.WallStreetBets and Reddit traders get credit for an idea and sticking with it, but they are not the driving force and they still do not understand what happened and why.
The Short Squeeze is Over On February 1, I asked GameStop Plunged 30% Today, Is the Short Squeeze Over?Well, the short squeeze in reverse was still not over.