thenews.com.pk
22 Sep, 2020 02:15 am
Four die of coronavirus in 24 hours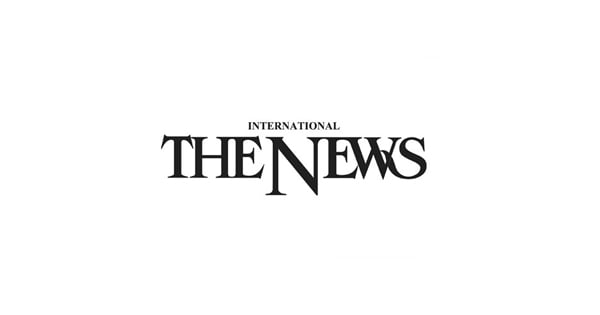 ISLAMABAD: Pakistan has reported four deaths in the last 24 hours by the novel coronavirus as the number of positive cases has surged to 306,304.The nationwide tally of fatalities has jumped to...
The number of recovered patients of coronavirus has reached 95.As many as 566 coronavirus patients recovered during the last 24 hours.There are 556 critical coronavirus patients present in the country.As many as 292,869 coronavirus patients have recovered in the country, whereas 556 patients are in critical condition.
There are 7,015 active coronavirus cases present in the country.Till now, 133,947 coronavirus cases have been confirmed in Sindh, 98,428 in Punjab, 37,357 in Khyber Pakhtunkhwa, 16,162 in Islamabad, 14,394 in Balochistan, 2,533 in Azad Kashmir and 3,483 in Gilgit-Baltistan.