bbc.com
29 Apr, 2021 15:30 am
Former Dorset PC and child died in skydiving exercise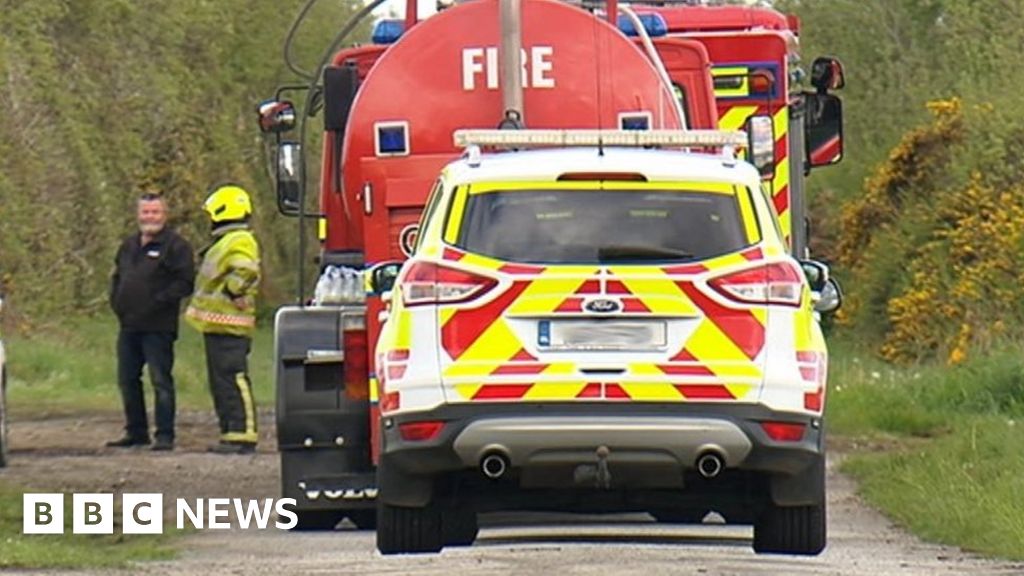 Neil Bowditch was the pilot of the aircraft which crashed in Ireland in May 2018.
Neil Bowditch, 47, and Kacper Kacprzak, seven, died in the crash in the Republic of Ireland in May 2018.RTE p image captionThe light aircraft, flown by former police officer Neil Bowditch, crashed into a forested peat bog near Ballaghassan The inquest heard the Air Accident Investigation Unit in the Republic of Ireland made a series of safety recommendations, including the Irish Parachute Club prohibiting the carrying of passengers unless critical to the flight.Poole Dorset Police Republic of IrelandFormer Dorset PC and child died in skydiving exercise Published About sharing RTE p image captionThe plane crashed shortly after 16 parachutists jumped from it at an altitude of 13,000ft A former Dorset police officer and a young child died when their plane crashed during a skydiving exercise, an inquest heard.
Mr Bowditch was flying the plane as part of a skydiving exercise at Clonbullogue Airfield in County Offaly.Mr Bowditch, who was also known as Billy, was dismissed from Dorset Police in 2015 after he became involved with a vulnerable woman he met during the course of his job.