india.com
06 Aug, 2022 19:15 am
For supporting Nupur Sharma, Man attacked with sharp weapons in Maharashtra's Ahmednagar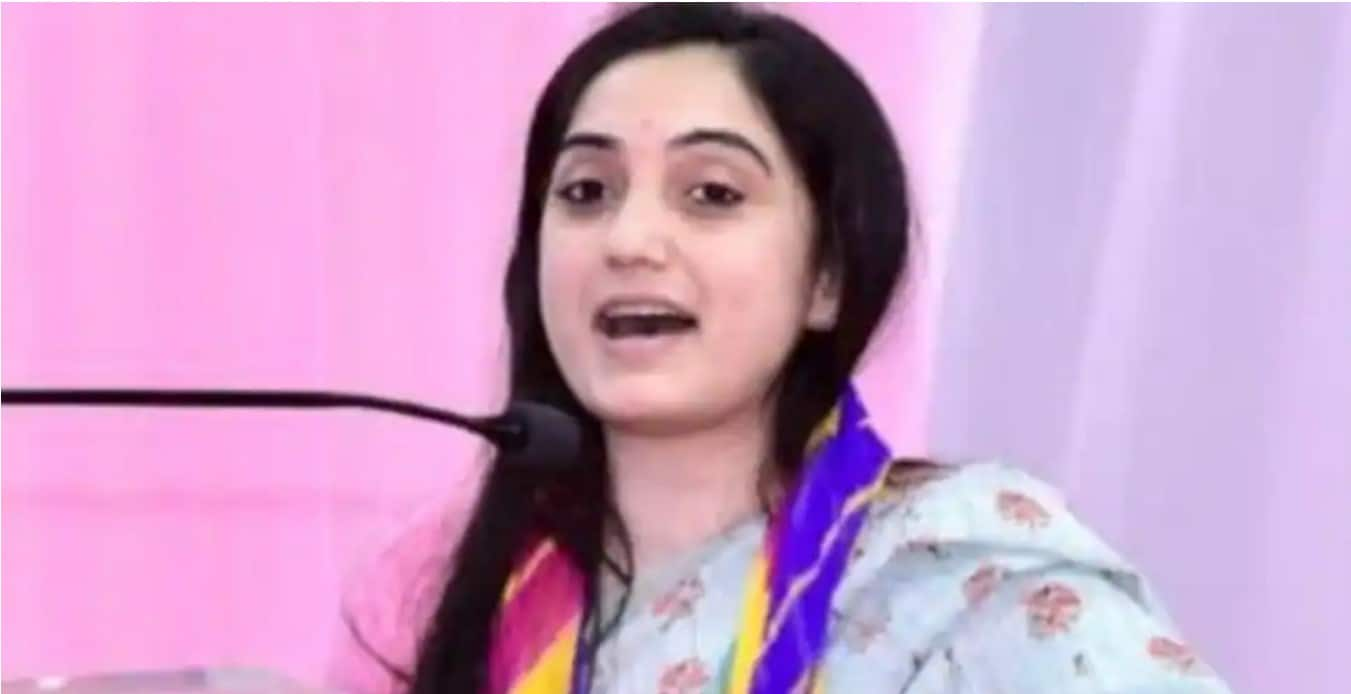 The man, identified as Pratik alias Sunny Rajendra Pawar, was admitted to the Intensive Care Unit (ICU) of a hospital for injuries to his head and other parts of the body, a police official said.
A 23-year-old man was attacked with sharp weapons by a mob in Maharashtra's Ahmednagar district accusing him of supporting Bharatiya Janata Party's Nupur Sharma on social media, leaving him seriously injured, police said on Saturday.One of them shouted at Pawar saying he had written a post on social media in support of Nupur Sharma and also put the status on Instagram after Kanhaiya Lal, and attacked him, Mane stated in his complaint filed on Friday.Kanhaiya Lal was allegedly murdered by two Muslim men in June in Udaipur for allegedly sharing a social media post in support of former BJP spokesperson Nupur Sharma, whose comments on Prophet Mohammad had caused a huge row.Kolhe, a chemist, was killed over his alleged support for Nupur Sharma on social media in Maharashtra's Amravati district.
A senior police officer said it is premature to link the attack to social media posts, if any, of Pawar."Though there is a mention of Pawar's social media post in support of Nupur Sharma (in the complaint), it is very premature to speak about it as the probe is on," he said.