telegraphindia.com
14 Sep, 2021 16:15 am
Food What's on your plate this rainy day... Bhetki Paturi, Chitol Maachher Muitha or Tel Koi?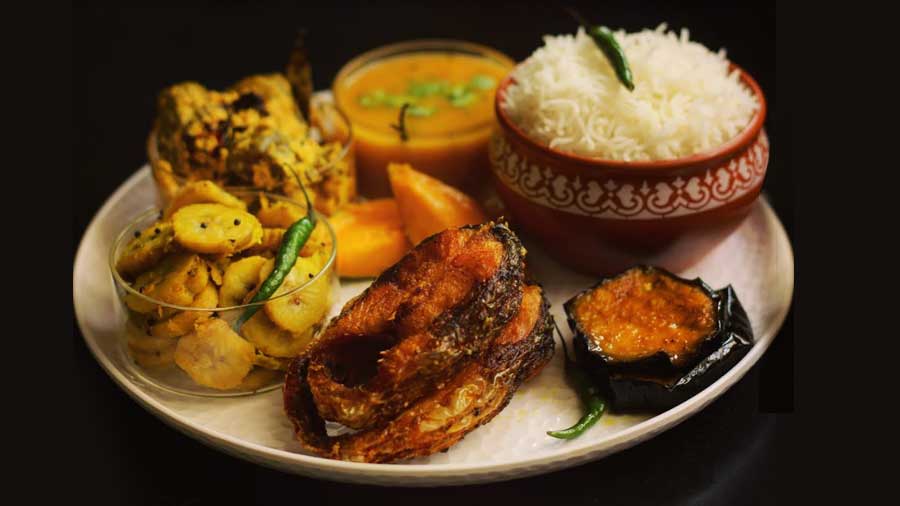 Bengal's maachh mania goes beyond the good-natured Ilish vs Chingri squabbles
Calcutta, 6 Ballygunge Place, Koshe Kosha and Sonar Tori.But if you're not a big believer in saving special food for only special occasions, then you can get yourself a plate of wholesome Chitol Maachher Muitha any day of the week, in a number of restaurants in Kolkata, including ILISH, Koshe Kosha, Saptapadi and 6 Ballygunge Place.Chitol Maachher Muitha from 6 Ballygunge Place If you're keen on making this delicacy at home but not a big fan of spending long hours in the kitchen, you can get ready-to-fry muitha from the market.To see what all the fuss is about, you can order yourself a portion from Bhojohori Manna, 6 Ballygunge Place, ILISH, or Kasturi.
The Bhetki Paturi is simply the Bengali twist to this tale.Ghosh tells us that it was once tradition in some Bengali households, for the newly-married bride to prepare Bhetki Paturi as the first meal to be cooked for her husband and his family.