news.com.au
22 Nov, 2021 04:00 am
Flight attendant reveals controversial plane bathroom hack on TikTok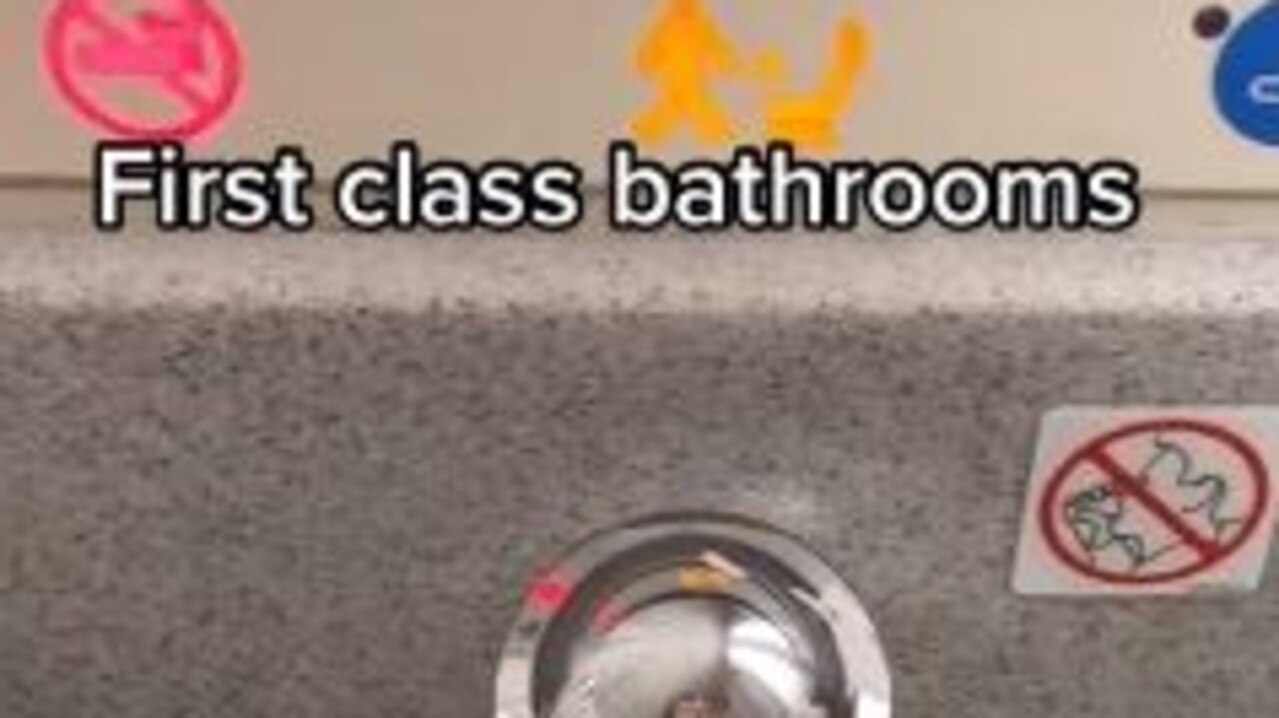 A flight attendant's recent TikTok video revealed three tips for making an economy flight more comfortable but one of the hacks has left first class passengers furious.
Those flying with Air New Zealand are out of luck unless there is a good reason."Generally our Economy and Business Premiere areas are kept separate, including the bathrooms," said an Air New Zealand spokesperson.This article originally appeared on the New Zealand Herald and has been republished with permission#tipsandtricks #hack #traveltiktok #dayinmylife ♬ Sneaky Snitch - Kevin MacLeod In 2019, one disgruntled Australian business class passenger took to a community thread (under the username Gjspectre), to complain of the 'increasing number' of economy passengers using the business class toilet.
"Everyone thinks you can't use the first-class bathroom but you totally can," she said."I totally thought we couldn't use the first-class bathroom," another added.