news.com.au
25 Nov, 2021 03:45 am
Flight attendant advises when you should avoid touching the call button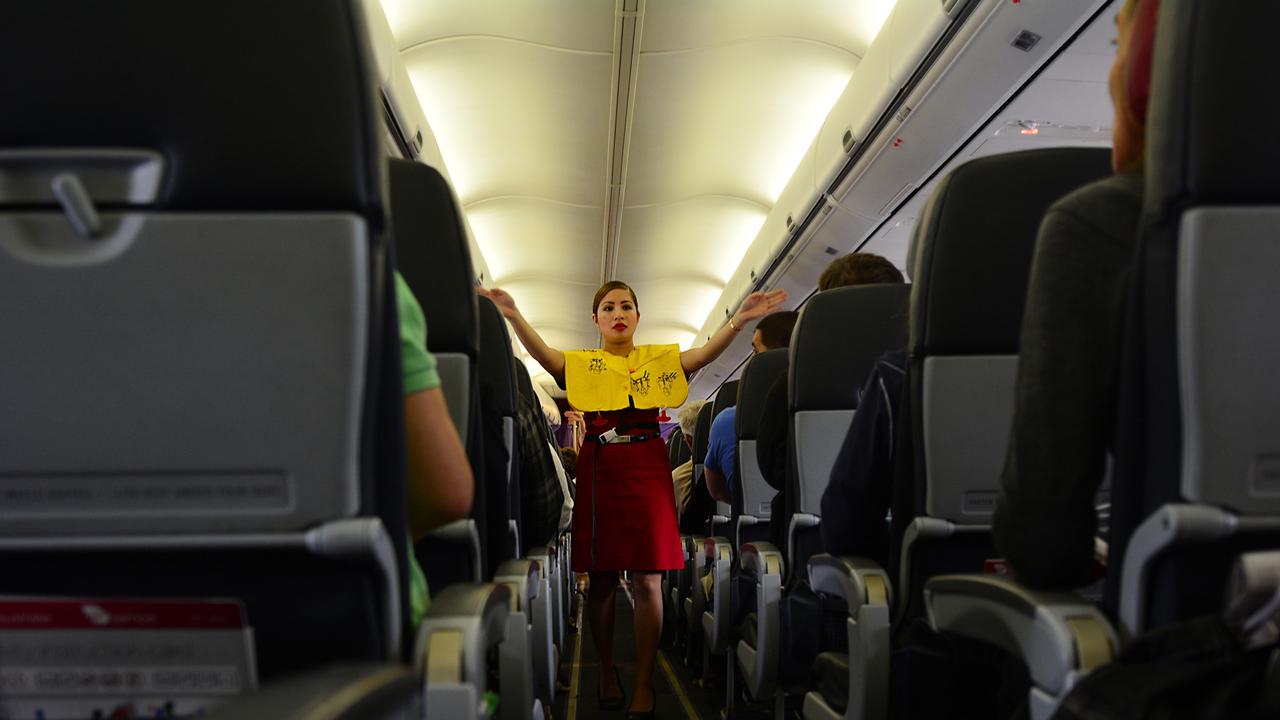 The number of air rage incidents has surged in the last few years, with the blame being placed on everything from airport drinking to mask mandates.
A flight attendant is offering up some key advice for passengers as travel picks up again, specifically around when you should avoid calling for help.Hardly a week goes without a story of a flight attendant being attacked by a passenger, The Sun reported."We recommend that you advise a flight attendant at the first sign of trouble so that we can try to de-escalate the situation – we are trained in de-escalation, and also in how to direct other people to help."If you are sitting next to the altercation, don't push your flight attendant button, as that might pull you into the situation.
In June this year, a passenger punched the teeth out of a flight attendant after she was asked to put her mask over her nose and prepare for landing at San Diego Airport in California.The situation seems to be particularly bad in the US, where according to Sara Nelson, international president of the Association of Flight Attendants, there have been more than 5000 disruptive passenger reports since the beginning of 2021.