bbc.com
04 May, 2021 02:15 am
Five Eyes: Why New Zealand refuses to condemn China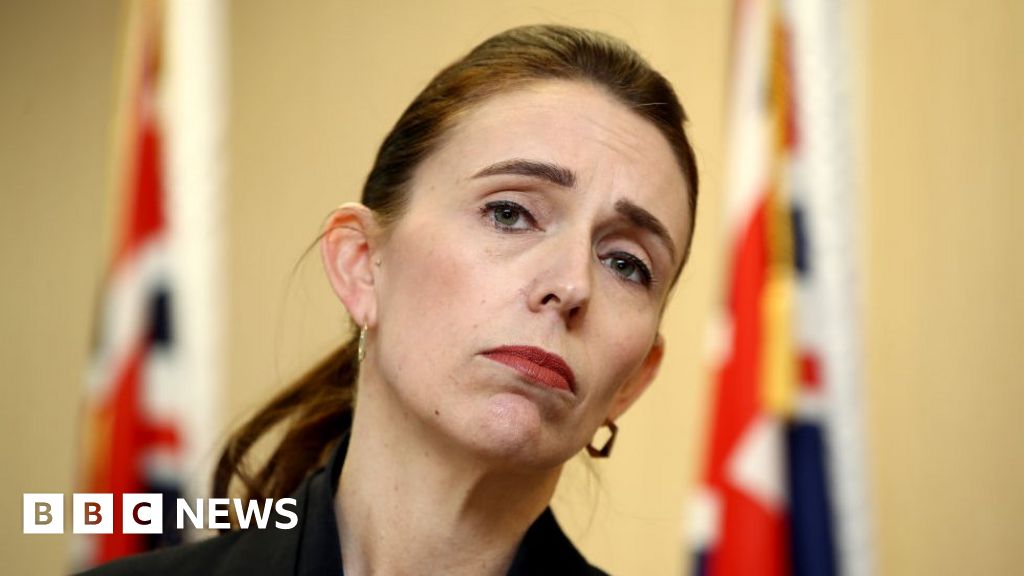 The Five Eyes intelligence alliance has expanded into politics but faces a split in dealing with Beijing.
Five Eyes: Why New Zealand refuses to condemn China By Frank Gardner BBC security correspondent Published About sharing Reuters p image captionThe Five Eyes group has successfully shared intelligence between Western powers for decades The Five Eyes alliance is an intelligence-sharing arrangement between five English-speaking democracies: the US, UK, Canada, Australia and New Zealand.One country, though, has opted out of confronting China: New Zealand.Surprisingly, perhaps, for a nation that prides itself on respect for human rights, New Zealand's Foreign Minister Nanaia Mahuta declined to join in this Western condemnation of Beijing, saying "it felt uncomfortable" with expanding the alliance's role by putting pressure on China in this way.Although New Zealand's Prime Minister Jacinda Ardern has admitted its differences with China are becoming "harder to reconcile", the country still prefers to pursue its own bilateral relations with Beijing.
Getty Images p image captionForeign Minister Nanaia Mahuta declined to join in Western condemnation of Beijing China's state media has made much of this, talking of a wedge been driven between the two neighbours and allies, Australia and New Zealand.China is New Zealand's largest export market; New Zealand depends on China for close to 30% of its exports, mostly dairy products.