Female Healthcare: 5 Key Diagnostic Tests Women Over 30 Must Consider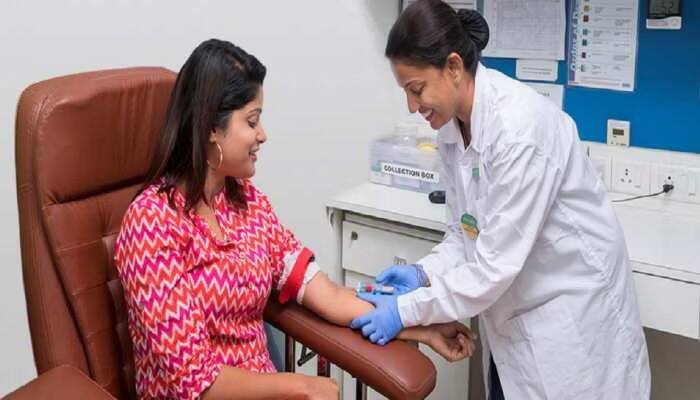 As women move to their 30`s, the body instantly starts experiencing the turbulence of hormonal changes. Here are 5 crucial healthcare tests that is essential for females who are 30 and above.
Check Doctor's Advice Regular thyroid testing is very essential for women above 30 as with age, the risk of developing thyroid disorders increases.To counteract this, women above the age of 30 must get their thyroid levels checked on a regular basis.In India, clinical examination is suggested to women of age 30-40 years every 6 months by an oncologist as per the general guidelines followed in the country.For women of age between 41-55 years, clinicians advise annual mammography tests along with examinations by the oncologist.
Remember women, age can actually be just a number if you are taking up routine essential tests.Many bodily functions including temperature regulation, metabolism and energy production are regulated by hormones produced by the thyroid gland.