thenews.com.pk
19 Sep, 2020 06:00 am
FBR reveals how much lawmakers paid in taxesAg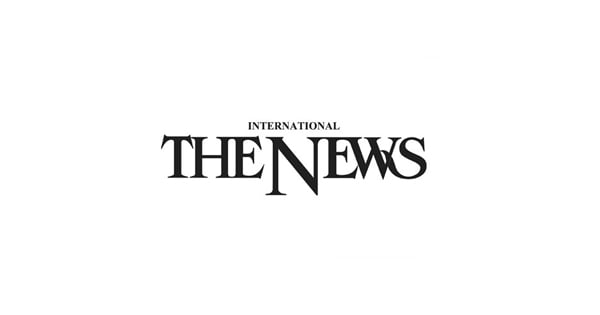 By News DeskISLAMABAD: The Federal Board of Revenue on Friday released a tax directory for the year 2018 which made public detailed information of tax filers including elected representatives of...
He was followed by Jamiat Ulema-e-Islam's Senator Talha Mahmood who paid Rs29,210,399, independent Senator Taj Afridi (Rs28,177,985), independent Senator Sajjad Turi (Rs17,028,389) and National Party's Senator Ashok Kumar (Rs6,998,283).Among the lowest taxpaying parliamentarians, independent Senator Mirza Afridi paid the lowest tax of Rs910, followed by independent Senator Kauda Babar who paid Rs4,339.He was followed by Najeeb Haroon who paid Rs140,036,660, whereas Minister for Energy Omar Ayub Khan paid Rs26,055,517, Shaukat Ali Rs14,660,476 and Sheikh Fayyaz Ud Din Rs13,861,445.Prime Minister Imran Khan paid Rs282,449.
Among the four provincial chief ministers, the greatest amount was paid by Balochistan's Jam Kamal Khan at Rs4,808,948, while Sindh's Murad Ali Shah paid Rs1,022,184 and Khyber Pakhtunkhwa's Mahmood Khan paid Rs235,982.76 per cent of cases for audit out of the total filers after exclusions in income tax for the tax year-2018.