thenews.com.pk
19 Sep, 2020 05:00 am
FBR picks 12,533 cases for tax audit; amnesty beneficiaries safe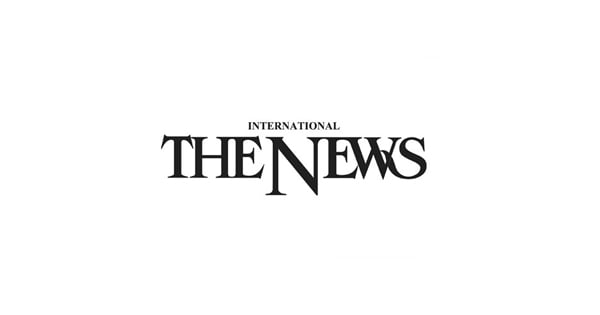 ISLAMABAD: The Federal Board of Revenue on Friday selected 12,533 cases through computerised random balloting to conduct auditing for income and sales taxes and federal excise duty despite previous...
Earlier, the FBR announced the cases for audit would not be selected for the next three years, but in the ceremony held at the FBR headquarters they were included in the audit list.The selection of audit cases has been done under the tax policy 2019, according to officials.The FBR selected audit cases through parameters based random computerised balloting thus selected 10,441 cases for income tax or 0.The adviser said the FBR reduced number of selected cases of audit to make the deterrent effective.
"The cases of audit were made on scientific basis and number of cases has been reduced to undertake the exercise in effective manner," he said."Despite facing economic difficulties, the adviser said the government provided subsidy on electricity and gas to exporters.