Fat Joe Apologizes for His Rude Comments About Vita and Lil' Mo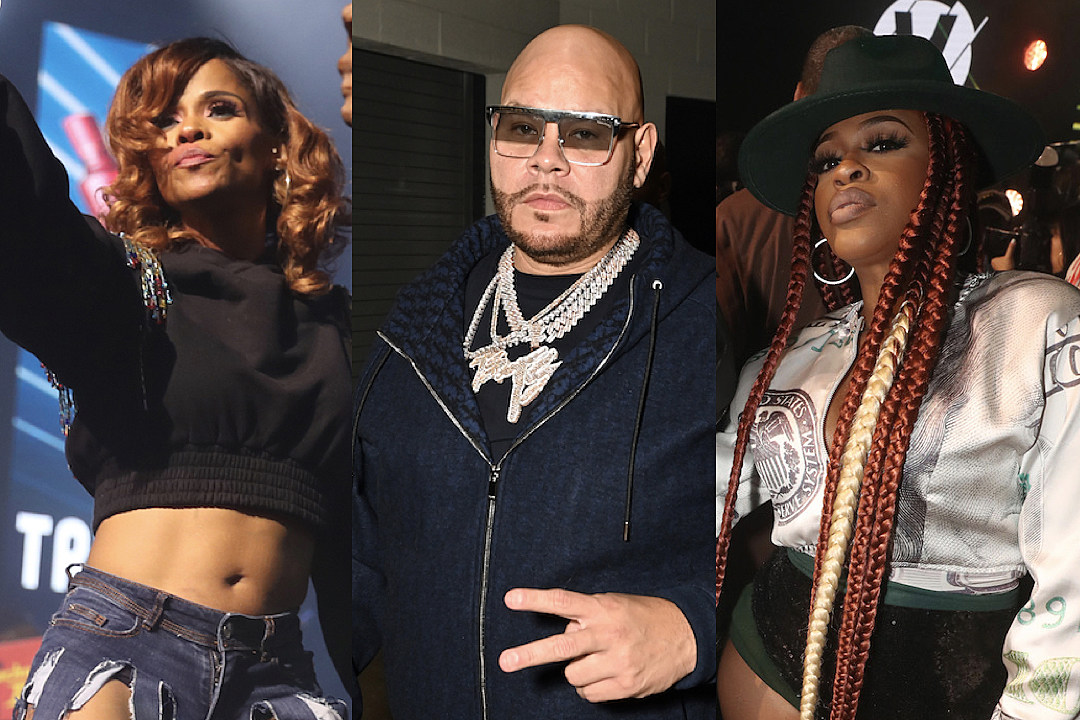 Fat Joe has apologized for his disrespectful comments about Vita and Lil' Mo during his Verzuz battle with Ja Rule.
Another historic Verzuz battle went down last night, this time between Fat Joe and Ja Rule at Madison Square Garden in New York City.What Fat Joe is referring to is his comments during the Verzuz battle, in which he and Ja Rule were teasing each other about bringing out guests to help them out." Later, Fat Joe, possibly alluding to Vita's slender frame, told Ja, "You gotta feed these girls some food, Ja." After the Verzuz show, Lil 'Mo said that she was "disappointed" in Fat Joe's remarks in the comment section of an Instagram post.
Fans on Twitter also called out Fat Joe for his comments about the women at the Verzuz event.Watching that verzuz and fat Joe calling lil mo and vita out their name was wild disrespectful.