news.com.au
25 Nov, 2021 01:45 am
Evie Toombes, sues mother's doctor, in wrongful conception case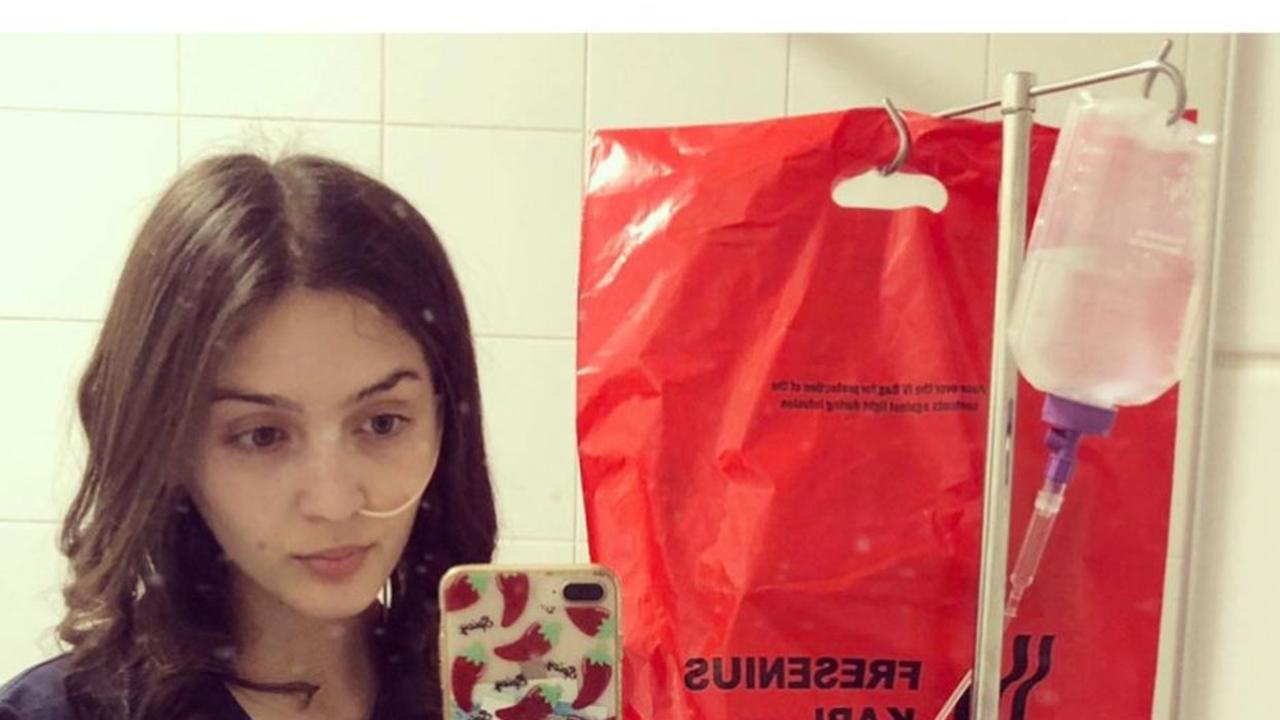 A showjumping star is suing her mum's doctor for millions, claiming she should never have been born.
She claims that had the doctor told her mum Caroline that she needed to take folic acid supplements to minimise the risk of spina bifida affecting her baby, she would have put off getting pregnant until she had done so – and as a result Evie would never have been born at all.Medics routinely advise prospective mothers of the benefits of taking folic acid supplements before conceiving and throughout the first 12 weeks of their pregnancy to ward off the risk of spina bifida.But despite discussing folic acid during the consultation, Mrs Toombes claims that she was not told by Dr Mitchell of its importance in spina bifida prevention."I was advised that if I had a good diet previously, I would not have to take folic acid.
She would have paused her pregnancy plans, started a course of folic acid treatment and then attempted to conceive, she claims.' Acting for Dr Phillips, Michael De Navarro QC denied liability for what happened, telling the judge that it is the doctor's defence that he gave "reasonable advice" about the desirability of folic acid supplements being taken.