news.com.au
24 Nov, 2021 00:00 am
Eufy X8 Hybrid RoboVac review: New tech passes the ultimate test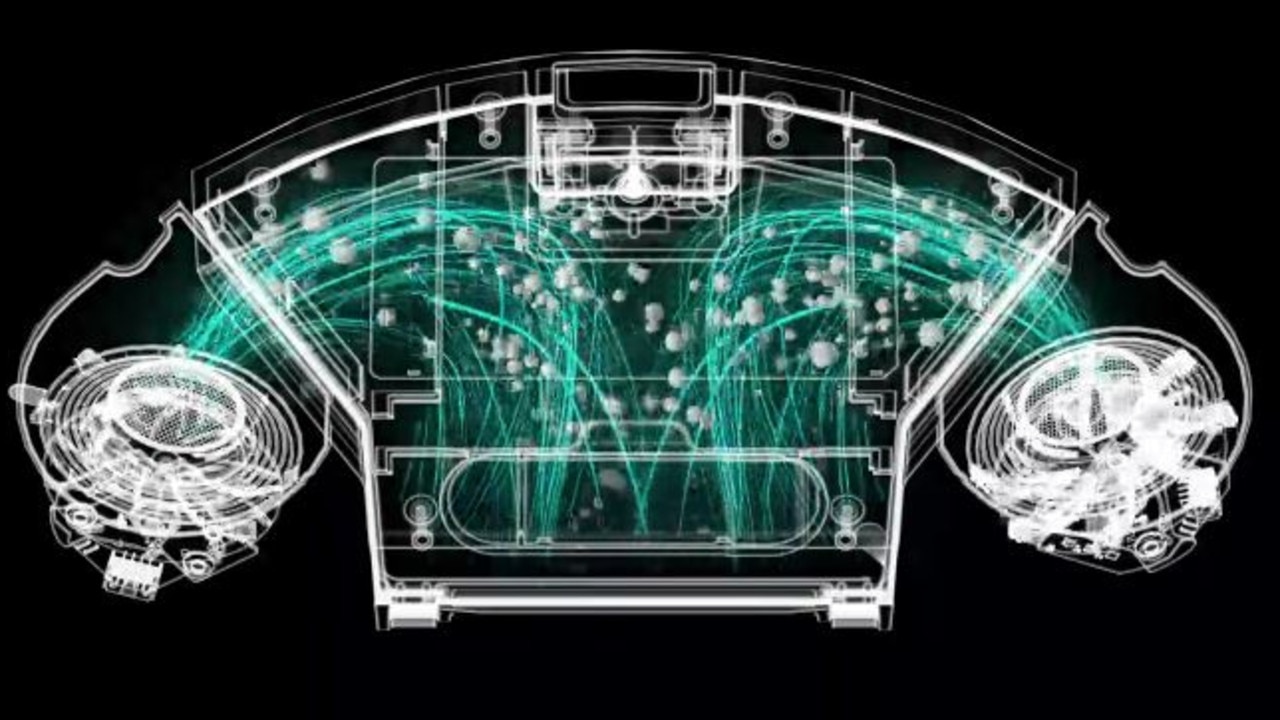 My house is normally in a permanent state of disarray.
So when Eufy sent me a X8 Hybrid RoboVac to review — I knew it was facing its ultimate test.The Eufy X8 Hybrid RoboVac roving around my unit — hunting dirt.Picture: Andrew Backhouse Setting up the Eufy X8 Hybrid RoboVac I have never used a robovac before.But setting up the Eufy X8 Hybrid RoboVac was a surprisingly simple proposition.
How it works The X8 Hybrid RoboVac navigates your home with iPath Laser Navigation using a LiDAR (laser imaging, detection, and ranging).The X8 Hybrid RoboVac uses UltraPack Dust-Compression Technology to collect more dust than before.