investing.com
19 Dec, 2020 12:15 am
espionage or act of war? By Reuters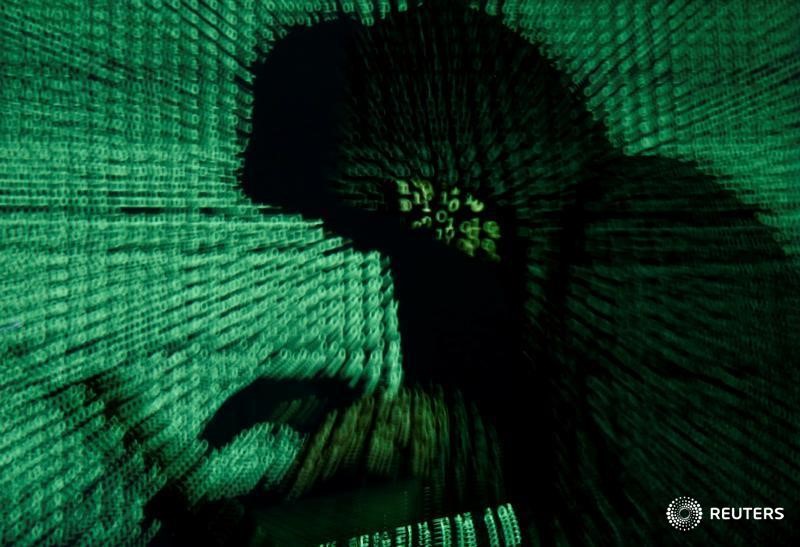 Explainer-U.S. government hack: espionage or act of war?
" But cybersecurity and legal experts said the hack would not be considered an act of war under international law and will likely go down in history as an act of espionage.WAS THE HACK AN 'ACT OF WAR'?To qualify as an act of war, United Nations resolutions and other sources of international law require a certain level of force or destruction that does not appear to be the case this time."Simply stealing information, as much as we don't like it, is not an act of war — it is espionage," said Benjamin Friedman, a policy director at the think tank Defense Priorities.
" John Bellinger, the top State Department lawyer under former Republican Secretary of State Condoleezza Rice, said it was not yet clear whether the hack could be considered an act of war."It may simply be a massive act of espionage that would not constitute an act of war.