bbc.co.uk
15 Sep, 2021 20:00 am
Energy firm workers 'not consulted' over redundancies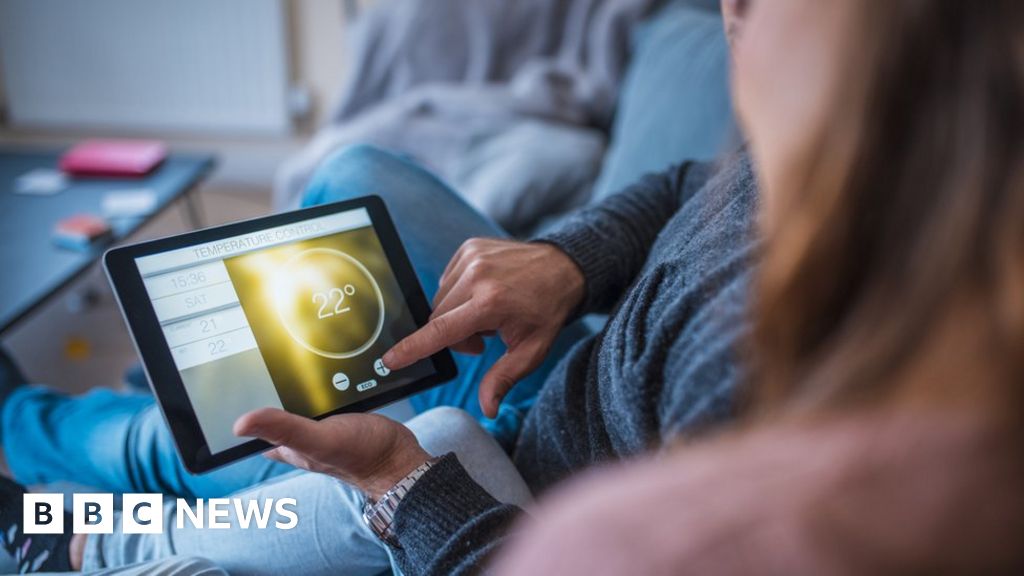 Employment lawyer says former staff at People's Energy and Utility Point could take legal action over how their redundancies were handled.
Edinburgh-based People's Energy, which supplies gas and electricity to 350,000 homes and 1,000 businesses, announced on Tuesday that it was closing.Energy customers hit by collapse of suppliers According to one member of staff at People's Energy, based in Selkirk, they were told to collect their things and leave the premises with immediate effect." National advice service Advice Direct Scotland has said energy supplies to People's Energy and Utility Point customers would continue.People's Energy was formed in 2017 by East Lothian couple David Pike and Karin Sode following a crowdfunding campaign.
Utility Point, which has its HQ in Dorset and has 220,000 domestic customers, has also shut down.Consumers have also been advised not to immediately switch to a new supplier as a new company will be chosen by regulator Ofgem.