heritage.org
25 Jan, 2023 19:30 am
Emmanuel Macron's State Visit to Washington: Recommendations for President Trump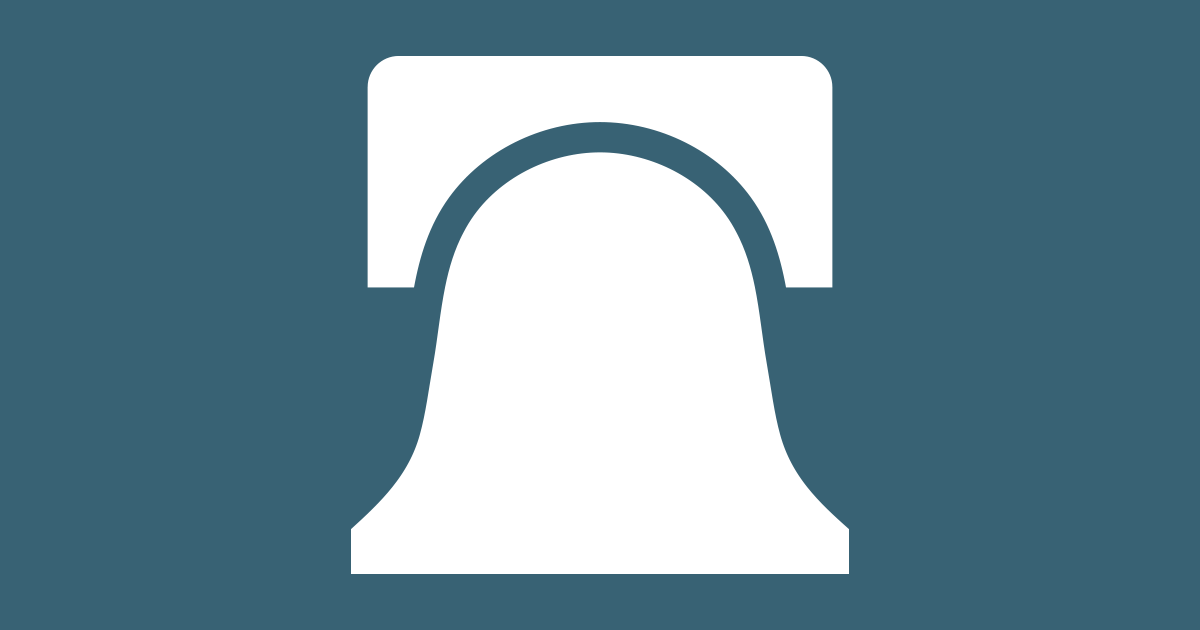 French President Emmanuel Macron's three-day state visit to Washington from April 23 to 25 will be an important opportunity for the Trump Administration to strengthen the transatlantic alliance and reinforce U.S. priorities in Europe. Macron will be the first foreign leader hosted by the Trump White House for a state visit, and his trip comes in the wake of France's participation alongside the United Kingdom in U.S.-led airstrikes against the Assad regime in Syria.
On May 12, President Trump will announce whether the United States will stick with the deal or walk away from it.In his meeting with Emmanuel Macron, President Trump must make clear that the United States is fully prepared to walk away from the JCPOA unless European allies make concrete, substantial, and immediate moves by to "fix" the agreement.President Trump and President Macron should jointly call on Moscow to end its support for the Assad regime and cease its attempts to cover up Syria's use of chemical weapons against civilians in the Damascus suburb of Douma.President Trump has made calls for increased defense spending in Europe a centerpiece of his European policy, a point he made emphatically clear in his speech to North Atlantic Treaty Organization (NATO) leaders in Brussels last May.
REF While President Trump should welcome French plans to increase defense spending, he should also ask President Macron to assist in pushing fellow European NATO members to increase their own defense spending.Donald Trump's meeting with Emmanuel Macron offers an excellent opportunity for President Trump to reiterate his long-standing support for Brexit, and affirm the U.