stltoday.com
22 Dec, 2020 00:45 am
Editorial: Why does Trump still refuse to stand up to the Russian government?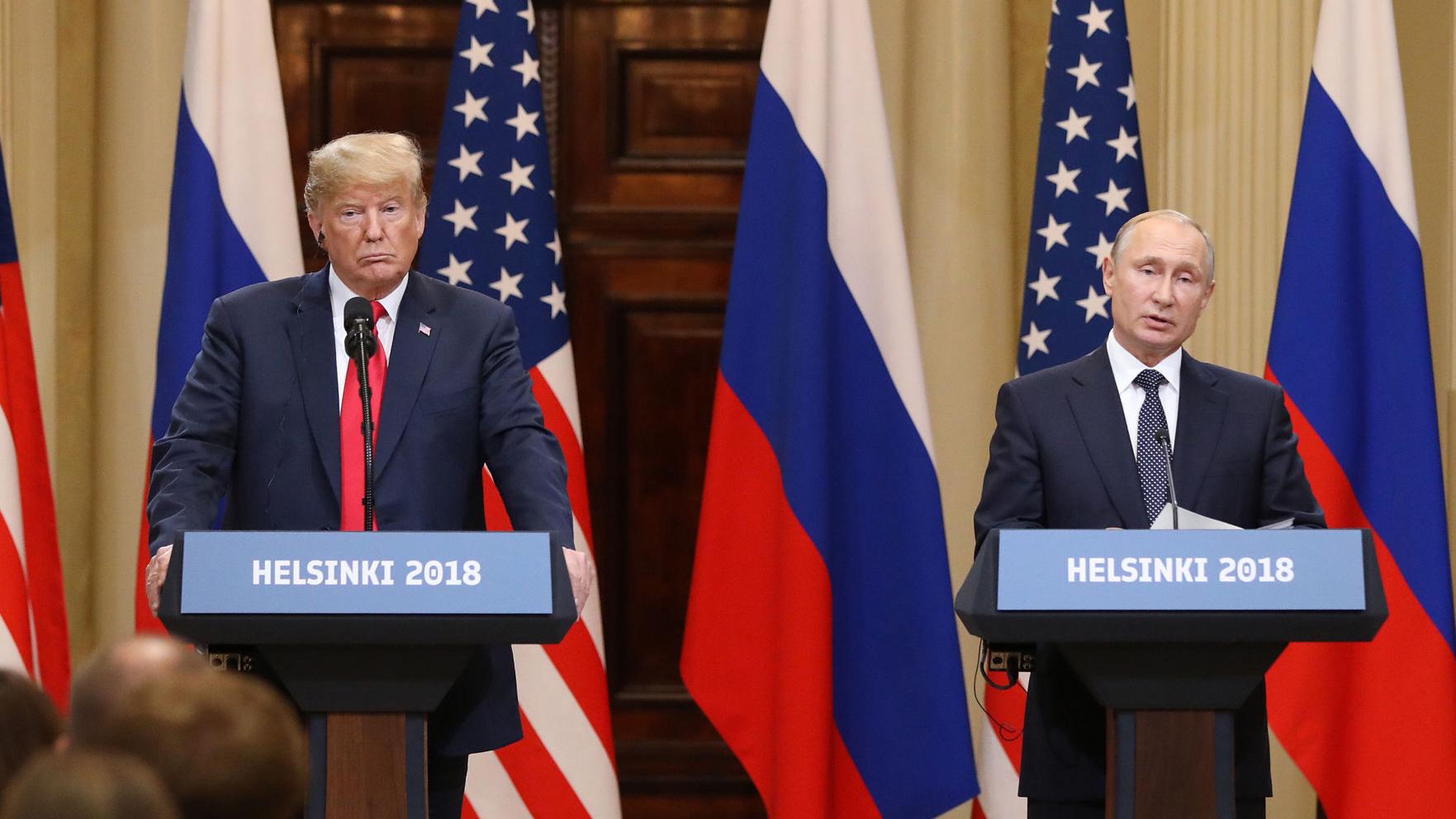 Nothing seems to can shake Trump's persistent, bizarre refusal to raise a peep of protest against Kremlin actions endangering U.S. interests.
News Alerts Subscribe Blues News Subscribe Breaking News Subscribe Cardinals News Subscribe Daily 6 Subscribe National Breaking News Subscribe Sports SubscribeGet up-to-the-minute news sent straight to your device.