stltoday.com
10 Jun, 2021 21:30 am
Editorial: After refusing Medicaid expansion, Missouri Republicans now endanger the whole program.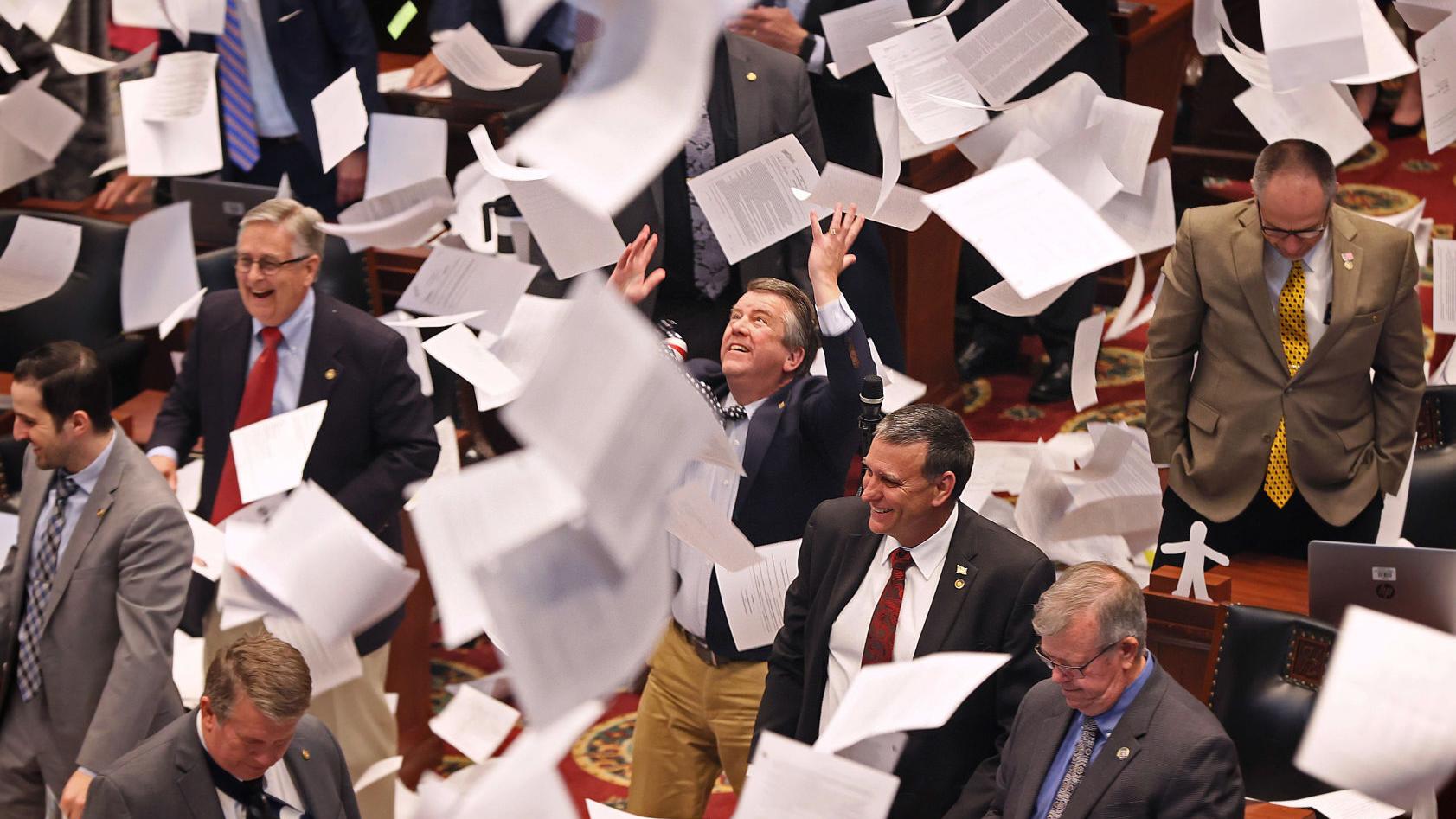 The sooner the courts step in and drag Jefferson City out of the Stone Age on healthcare, the better.
Trending Subscribe Blues News Subscribe Breaking News Subscribe Cardinals News Subscribe Daily 6 Subscribe National Breaking News Subscribe Sports SubscribeGet up-to-the-minute news sent straight to your device.