fxstreet.com
23 Feb, 2021 07:15 am
ECB tries to talk yields lower – Will Powell do the same today?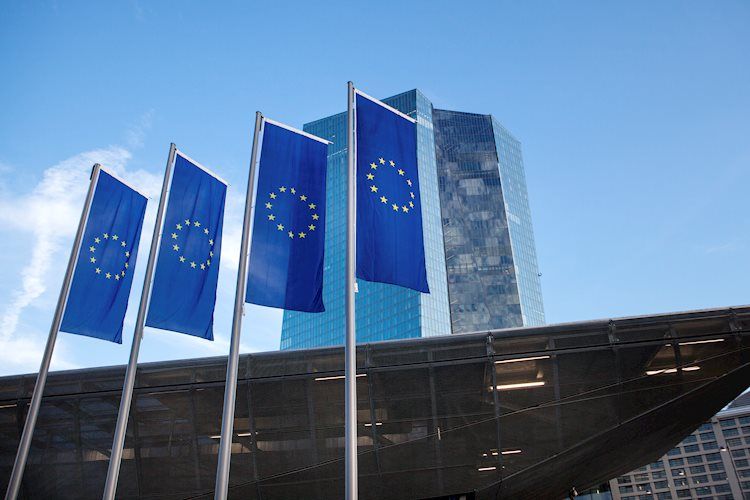 The key event today is Fed chair Jerome Powell's semi-annual testimony before the Senate Banking Committee. We do not expect Powell to say anything ne
We do not expect Powell to say anything new, as the Fed has said it very clearly that it will be very patient tightening monetary policy.We do expect him to reiterate that the Fed will be very patient with tightening monetary policy, and he might also comment on the recent US curve-steepening.She will probably stick to her views as seen in the Minutes where she said 1) even if inflation would come in higher than they envisage, there is no need to make monetary policy less expansionary and 2) a rate cut could be an effective tool supporting demand and thus inflation when the pandemic fades.As such, the remarks from Lagarde were no major surprise given the rapid rise in yields and the potential impact on the financial conditions in the Euro zone.
strong The recent sell-off in European rates made it into the ECB policy commentaries yesterday as Lagarde said that 'ECB closely monitor the evolution of longer-term nominal bond yields' which last night was followed up Villeroy who said they are 'watching long rates closely as it is an important element of favourable financial conditions.Financial markets: US yields edged lower during the European session, but edged back up during the US session.