fxstreet.com
26 Jan, 2021 18:00 am
Earnings galore, US data, Italian politics, Oil softens, Gold trapped until Fed, Bitcoin drops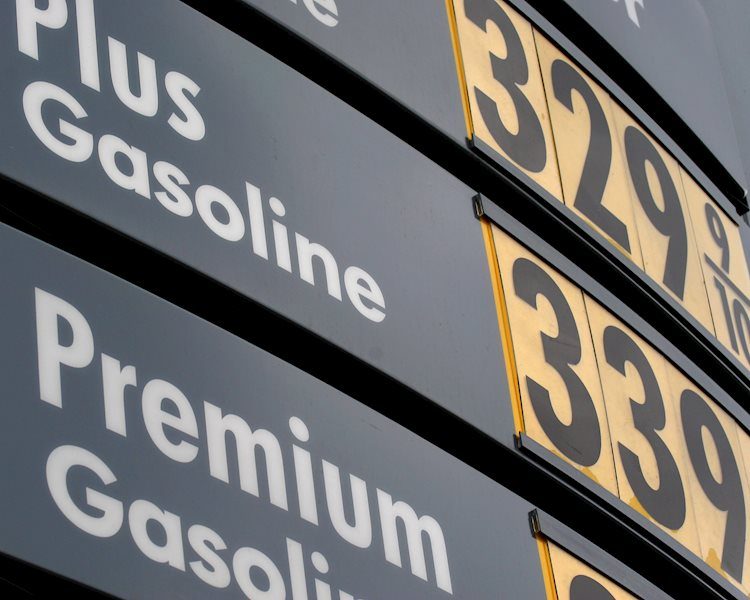 Today is the calm before a tech earnings storm and an FOMC policy decision that attempts to avoid any communication mistakes. Investors don't expect...
Johnson & Johnson was a standout with solid results and upbeat guidance that was not pricing in anything from their potential COVID vaccine.The single dose easily stored COVID vaccine from J&J could be a game changer in the fight against COVID and would do wonders for the global growth outlook.Gold softened slightly in early trade after positive news from Regeneron's antibody cocktail that could be used as a passive COVID vaccine.In order for gold to reassert its longer-term bullish trend, it needs the Fed to punt taper talk deep into 2022 and can't have a complete unwind of safe-haven bets after J&J's delivers their late stage COVID vaccine trial data.
Investors don't expect the Fed to give any reason to think they are getting closer to talking about when they will consider scaling back QE, but nervousness is brewing on Wall Street.Overall, Wall Street saw most of the big earnings come in at or much-better-than estimates.