talkingpointsmemo.com
15 Sep, 2021 19:00 am
Does The Recall Result Tell Us Anything About the Rest of Country?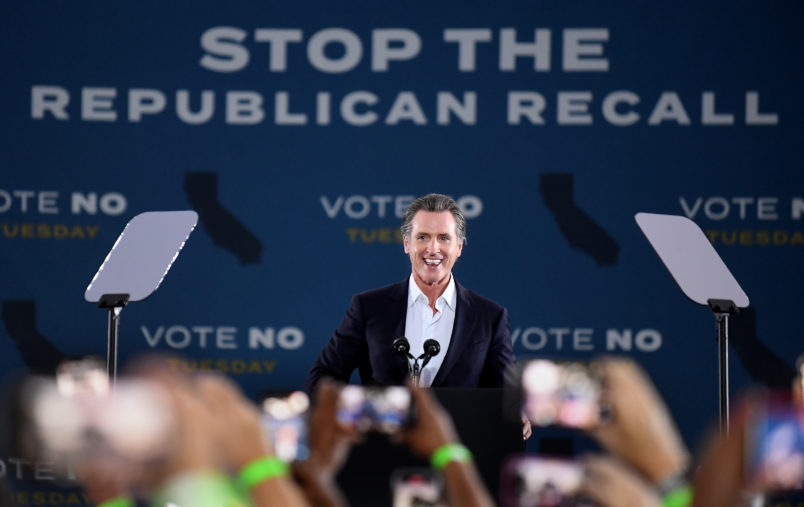 It's hard to make too much of the California recall. It is after all one of the most Democratic states in the union. The moribund state Republican party…
The only conceivable way Larry Elder could have become governor is with very low turnout and a majority of voters deciding narrowly to recall Newsom and allowing Elder to slip through with like 35% of the vote.The final point is Larry Elder himself.Trumpite radicalism made Larry Elder the de facto challenger.The moribund state Republican party coalesced around a standard bearer whose top policy position may have been credible reports he pulled a gun on his fiance during a fight.
Not only is he the leader of the Republican party.There's really no significant opposition to him within the Republican party.