bbc.com
03 May, 2021 14:00 am
Denis Lynn: Tribute after death of leading NI businessman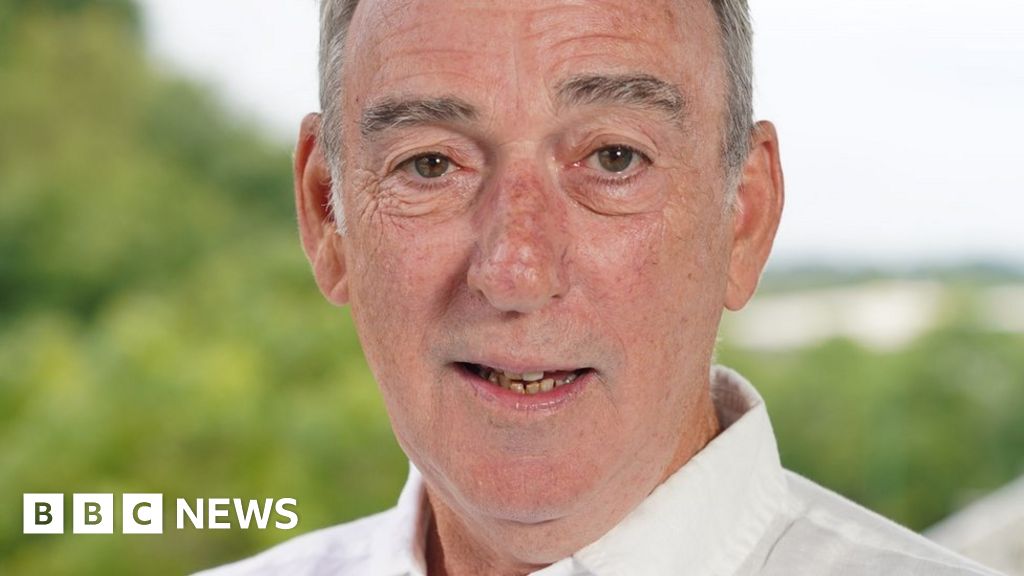 Denis Lynn, the founder of the Finnebrogue Artisan food firm, has died suddenly aged 63.
Denis Lynn: Tribute after death of leading NI businessman Published About sharing Finnebrogue Artisan p image captionDenis Lynn founded a multi-million pound food business which employs about 1,000 people in County Down Tribute has been paid to a leading Northern Ireland businessman who has died following a quad bike accident.Denis Lynn, who was 63, was the founder and chairman of Finnebrogue Artisan, a large food production firm based outside Downpatrick.Finnebrogue Artisan p image captionLast year, the company began building its fourth new factory in five years Finnebrogue now produces own-brand bacon, sausages and burgers for many UK retailers, including Marks and Spencer, Asda and Waitrose." The married father-of-four died following the accident at his home on Sunday evening.
County Down food producer plans to create 300 jobs Published Bacon producer creates 125 new jobs PublishedLast year, it announced plans to enter the plant-based food market, investing £25m in a new factory and creating 300 jobs.