blacklistednews.com
24 Feb, 2021 00:45 am
Democrats letter demands cable providers account for 'misinformation' and 'lies' from 'right-wing media outlets' they carry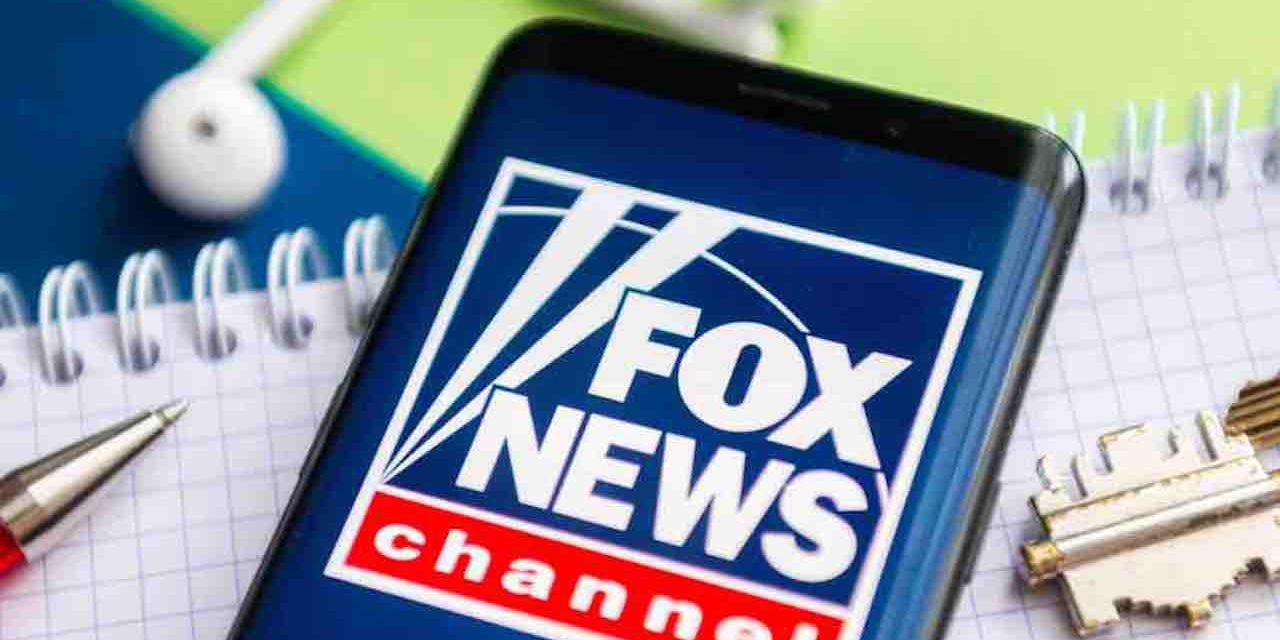 The best uncensored news, information, and analysis.
Two Democratic members of Congress penned letters Monday to a dozen cable providers demanding they account for "misinformation, disinformation, conspiracy theories, and lies" from "right-wing media outlets" they carry — and the networks specifically named were Fox News, Newsmax, and One America News Network.to disinformation, lies, and half-truths,'" the letters said "right-wing media outlets" like Fox News, Newsmax, and OANN "all aired misinformation about the November 2020 elections." The letters also asked the cable providers to detail what steps they've taken to "monitor, respond to, and reduce the spread of disinformation" from news networks they carry, as well as any punitive measures they've taken against such channels — and if they plan to carry networks like Fox News, Newsmax, and OANN once contracts expire.Fox News told CNBC in a statement that "as the most watched cable news channel throughout 2020, FOX News Media provided millions of Americans with in-depth reporting, breaking news coverage and clear opinion.
" The Democrats' letters mirror CNN's assertion last month that cable providers should "face questions for lending their platforms to dishonest companies that profit off of disinformation and conspiracy theories" — and again the three named were Fox News, Newsmax, and OANN.CNN's Brian Stelter has been on the aforementioned warpath of late, specifically saying a few weeks back that "liar" Fox News' influence must be reduced through a "harm reduction model" — which he said isn't censorship.