fox5atlanta.com
06 Aug, 2022 00:15 am
Democrats expected to remove Iowa from traditional lead-off spot in 2024 campaign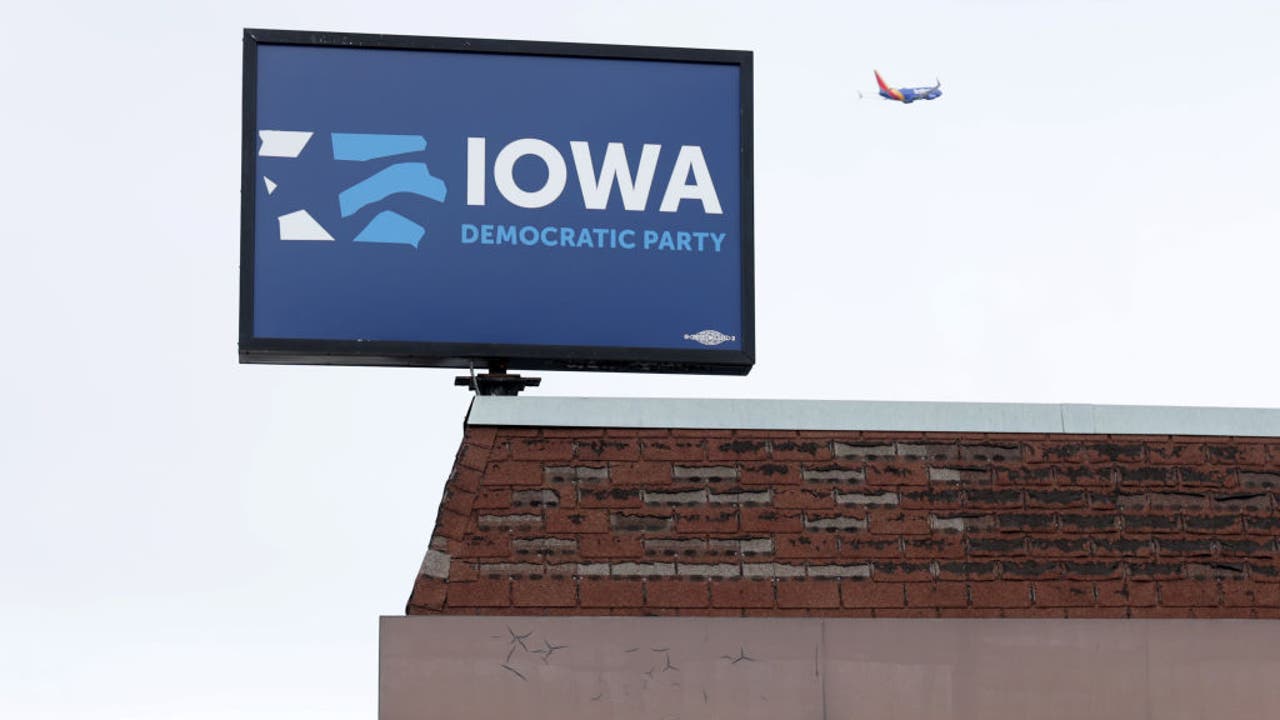 Democrats are poised to boot Iowa from its traditional lead-off spot in the presidential nominating calendar in 2024. It's part of a broader effort to better reflect the party's deeply diverse electorate by allowing less overwhelmingly white states to vote first.
1 position between New Hampshire, which now goes second but traditionally kicks off primary voting, and Nevada, a heavily Hispanic state looking to jump from third to first." But many rules committee members privately said that the party is leaning toward either New Hampshire or Nevada going first, or perhaps on the same day.Since then, it's been followed by New Hampshire, which has held the nation's first primary since 1920.Representatives from Iowa and New Hampshire argue that small states let all candidates — not just well-funded ones — connect personally with voters, and that losing their slots could advantage Republicans in congressional races.
New Hampshire Democratic National Committeeman Bill Shaheen said he didn't know what would've happened if the rules committee vote wasn't postponed, but cheered it as "one more chance to show what kind of state we are." When the DNC approved shaking up the primary calendar ahead of 2008, it called for Nevada's caucus after Iowa and before New Hampshire, only to see New Hampshire move up its primary.