stltoday.com
22 Dec, 2020 04:45 am
December 21 recap: St. Louis news you may have missed today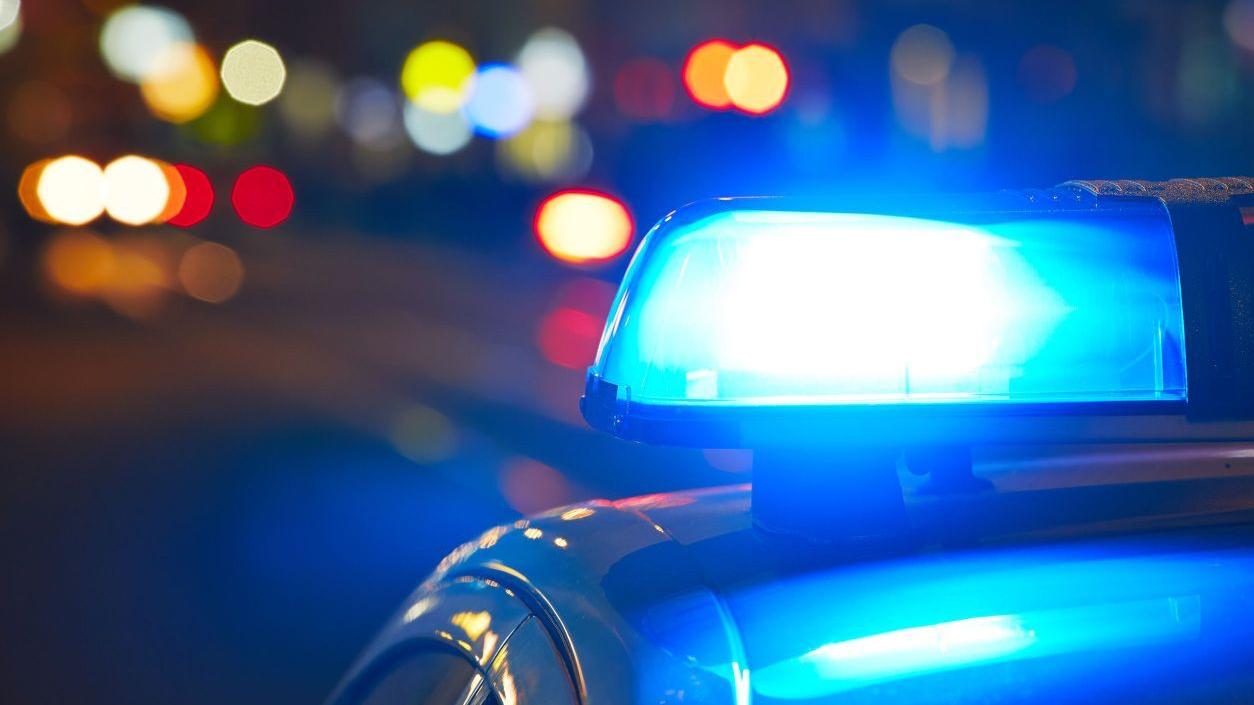 Get a quick digest of today's top local news stories from St. Louis Post-Dispatch.
i (strong) updates to this series since 1 hr ago Law and order St.Law and order Missouri governor pardons 24, commutes the sentences of four offenders The pardons are Gov.Law and order St.Law and order Webster Groves police video provides harrowing account of I-44 shooting What appeared to be a routine call to assist a motorist turned into a point-blank gun battle that left an officer wounded and his assailant dead.
Louis County planning to allow limited indoor dining at restaurants, Page says Page said the county health department has been working on a plan with a group of restaurant advisors to allow limited indoor dining.Louis County police need to change — immediately, consultants say Corporate-funded reports cite lack of communication, outdated policies and practices, racial division and no overarching crime-fighting strategy.