stltoday.com
19 Dec, 2020 07:00 am
December 18 recap: St. Louis news you may have missed today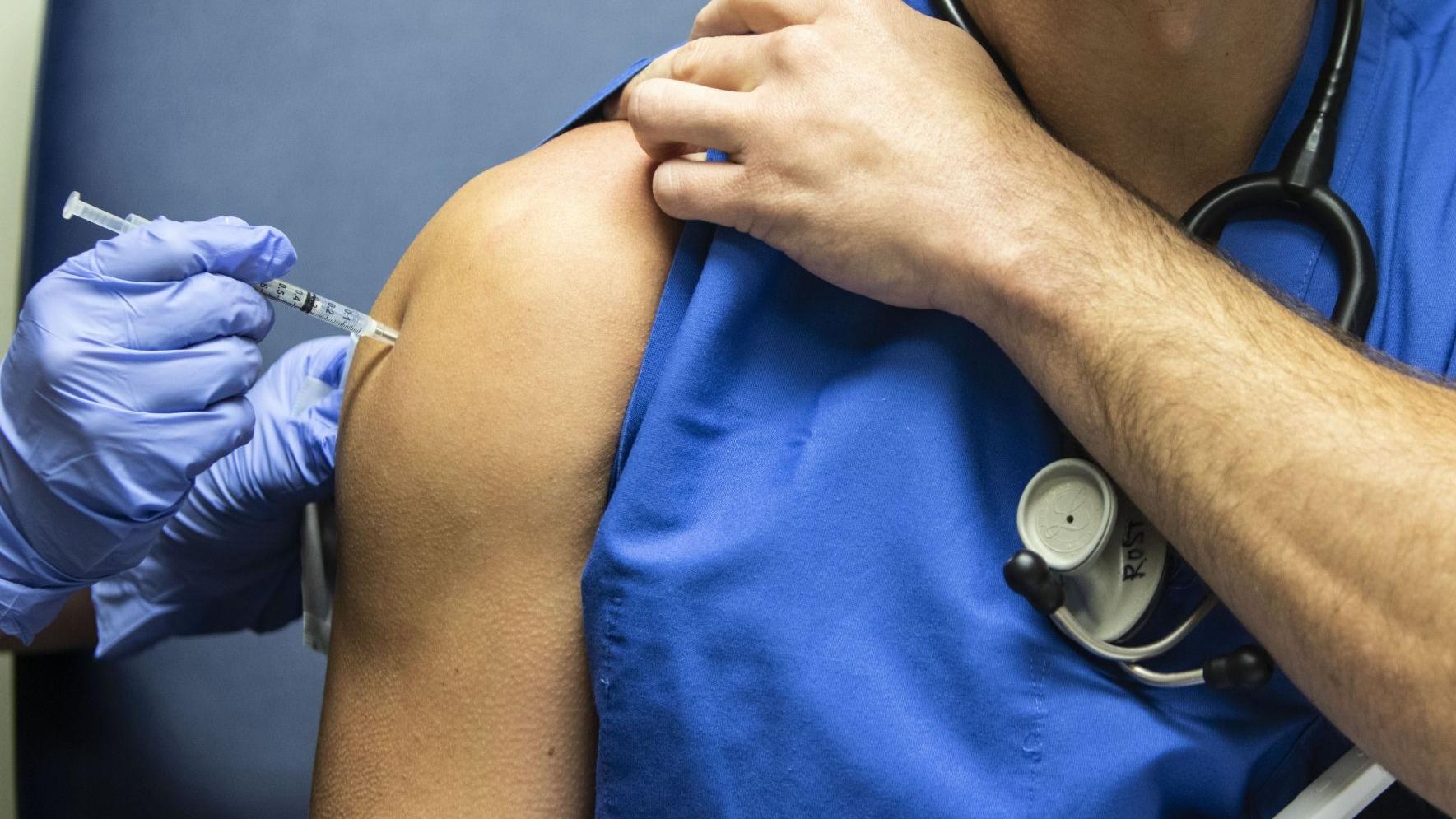 Get Friday's biggest stories from St. Louis Post-Dispatch.
Topics News Alerts Subscribe Blues News Subscribe Breaking News Subscribe Cardinals News Subscribe Daily 6 Subscribe National Breaking News Subscribe Sports SubscribeLouis Fire Department captain.Local Business Developer plans 184 apartments on Downtown West parking lot It joins several residential developments being planned or in progress near the under-construction Major League Soccer stadium.Regional Dark past comes to light after con man 'Ron Reagan' dies in Texas County, Missouri He spent his final months living with a 'Second Amendment pastor' who took care of him.
Louis started 2020 with momentum.i (strong) updates to this series since 4 hrs ago p Metro Vaccinations are relief, but virus still spreading at dangerous rate: 'Unlike anything I have ever seen' A coronavirus vaccine has provided hope, but the virus continues to spread at a rate that troubles local officials.