stltoday.com
06 Jan, 2021 17:30 am
CVS has vaccinated at 100 nursing homes in Missouri. 500 left to go.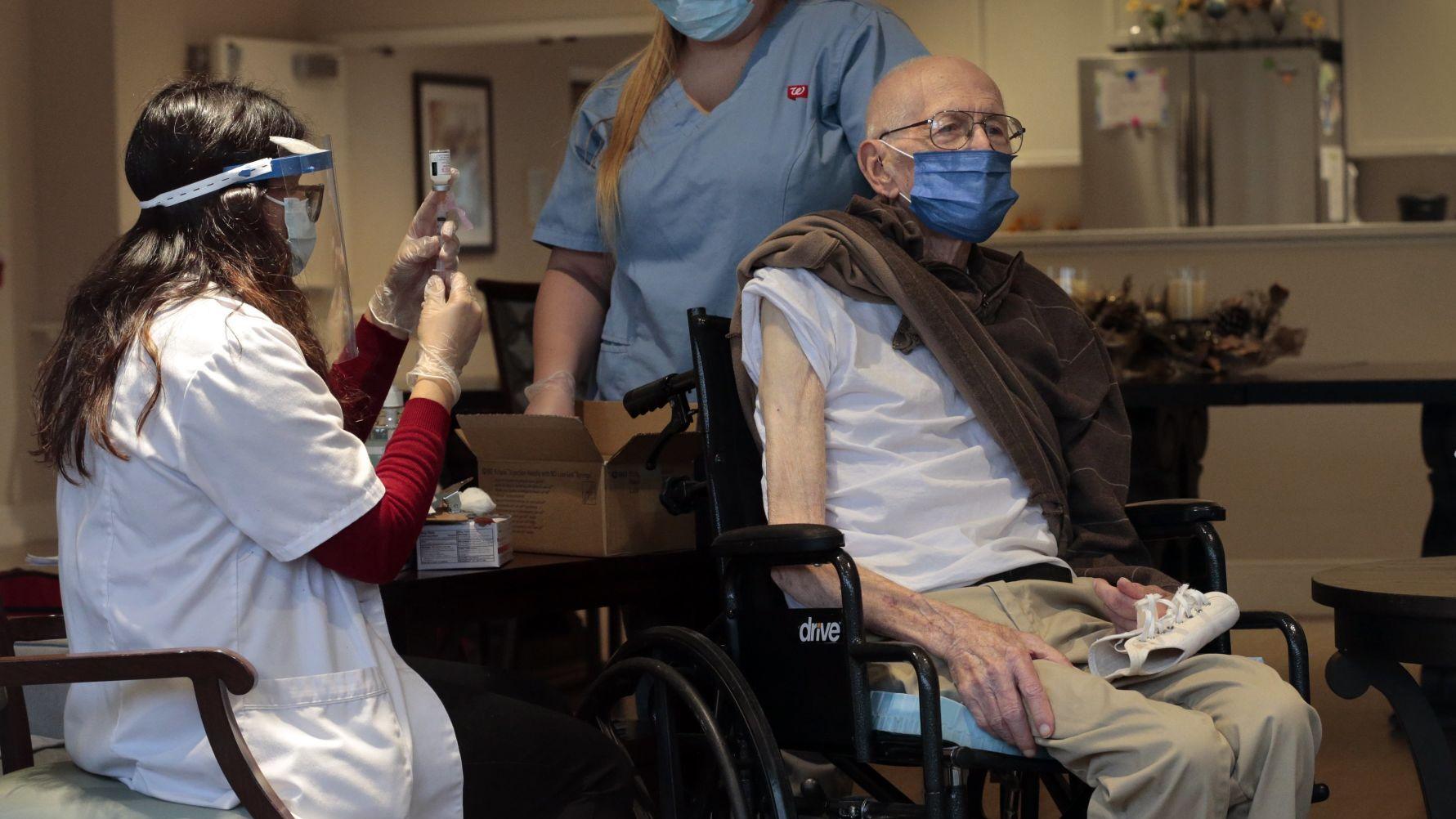 CVS said on Wednesday that it expects to finish administering the first round of COVID-19 vaccine doses in long-term care facilities by Jan. 25.
News Alerts Subscribe Blues News Subscribe Breaking News Subscribe Cardinals News Subscribe Daily 6 Subscribe National Breaking News Subscribe Sports SubscribeGet up-to-the-minute news sent straight to your device.