bbc.com
30 Apr, 2021 17:00 am
Covid: Why is Liverpool being used as a test site?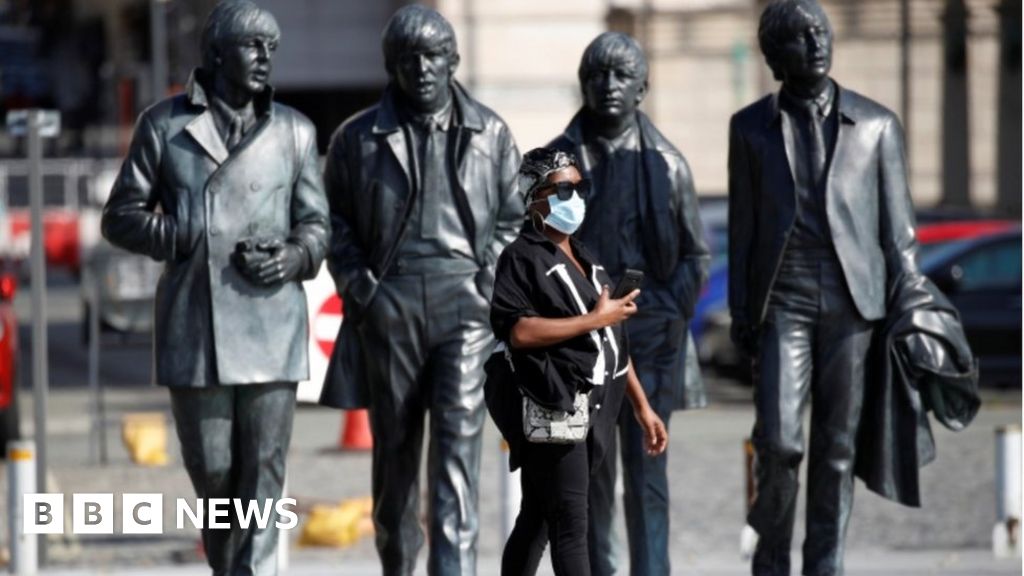 Liverpool hosted the first mass testing and is at the forefront of the pilot to test crowd safety.
The city's director of public health Matt Ashton believes part of the reason Liverpool has been trusted to take on the trials dates back to July 2020, when concerns started to grow over a spike in cases in the city's Princes Park ward "right in the heart of one of our most disadvantaged communities".In a bid to stop the virus from spreading, people living in the area were advised to avoid mixing with other households, a walk-in testing centre was opened, community buildings were closed and a local public health campaign was launched." He said he was "massively proud of the way Liverpool has come together to fight this awful pandemic," adding it was a "continuation of the city's long-standing tradition of carrying out pioneering public health work".The first ERP trial was held on Wednesday and saw 400 people gather for the start of The Good Business Festival at ACC Liverpool.
Ant Clausen Photography/The Good Business Festival p image captionJayne Moore said businesses want to "get back to normality as quickly as possible" Jayne Moore, the chief executive of Jayne Moore Media Group, also attended the event.Ant Clausen Photography/The Good Business Festival p image captionThe events will see testing before arrival, but no masks or social distancing for those inside A spokesman for Liverpool City Council said the choice of the city was down to its "can-do attitude and real sense of community spirit".