bbc.com
30 Apr, 2021 22:00 am
Covid: Suspected Brazil variant cases at Warwickshire car parts firm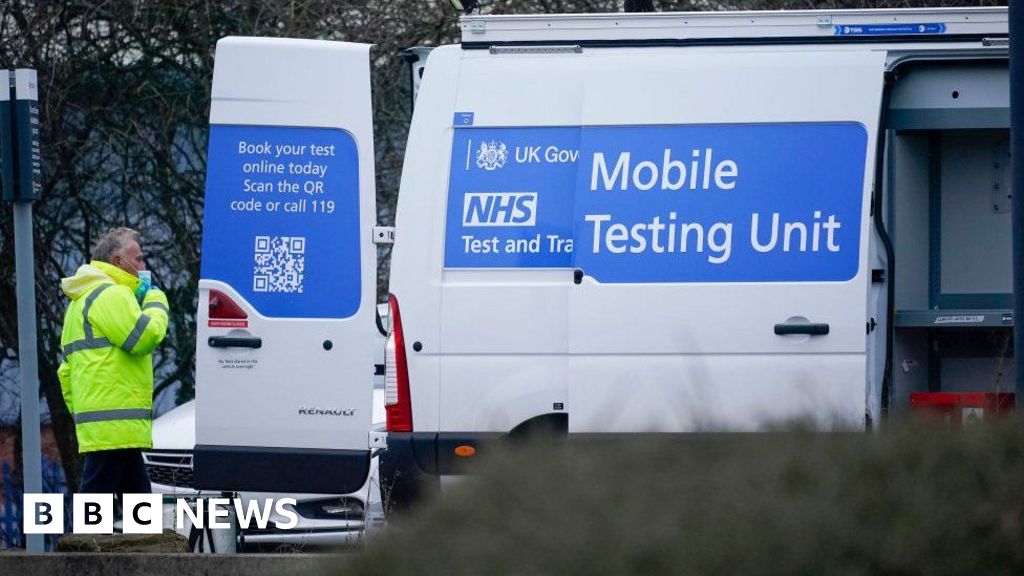 A mobile unit will be set up at LKQ Euro Car Parts, in Dordon, to offer staff tests.
Covid: Suspected Brazil variant cases at Warwickshire car parts firm Published About sharing Coronavirus pandemic Getty Images p image captionStaff at the car parts firm will be offered tests from Saturday All staff at a car parts firm will be given Covid-19 tests after two suspected cases of the Brazil variant have been found.From Saturday a mobile testing unit will be set up at LKQ Euro Car Parts in Dordon, north Warwickshire.LKQ Euro Car Parts said the extra measures were precautionary and it is giving staff its "full support".The two members of staff are self-isolating and the local council said it had traced people who might have been in contact with them.
The county council said all staff at the company will be asked to take a PCR test and until those results come through, daily lateral flow tests.Steve Maxey, chief executive of North Warwickshire Borough Council said while local infection rates are very low, they "take reports of new variants very seriously".